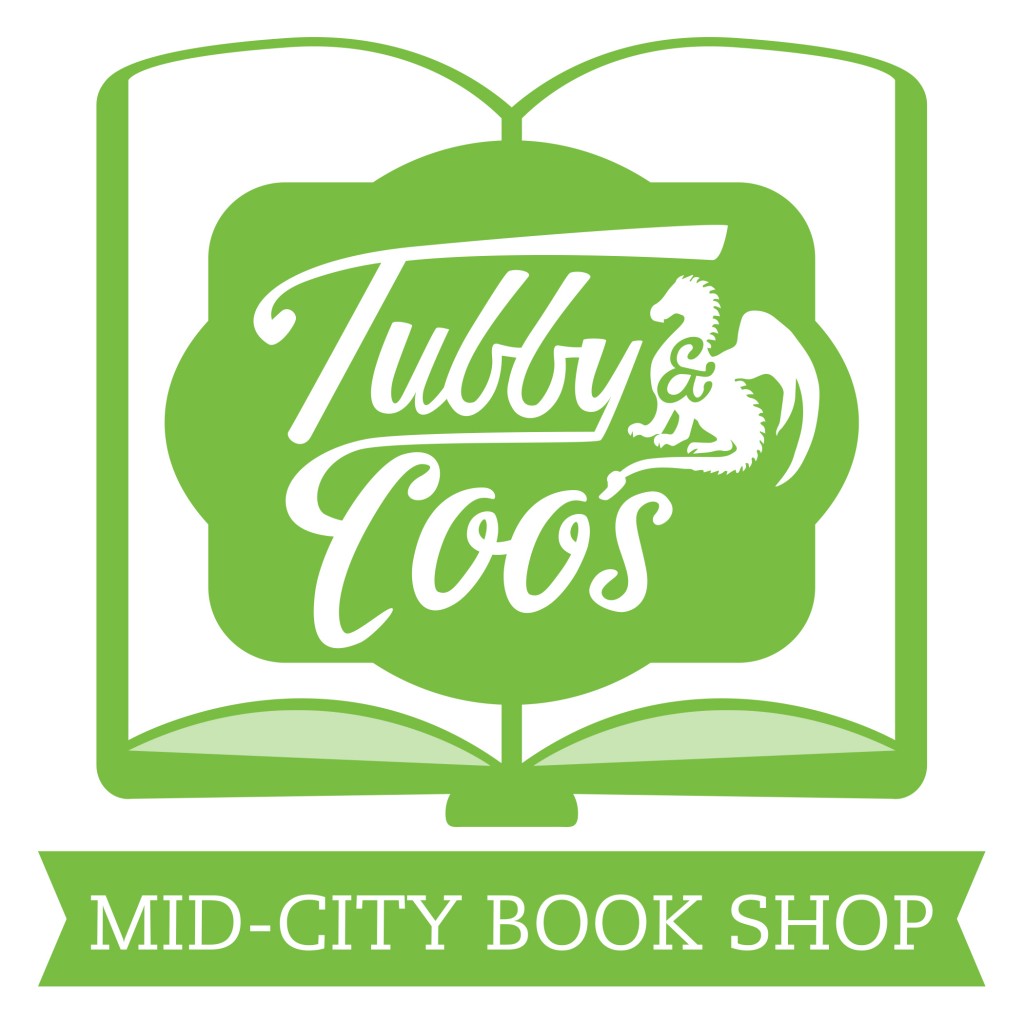 We are a locally owned and woman owned nerdy book shop in Mid-City New Orleans. Of course, we have books, but we're so much more than a book shop! We offer free wifi and sell merchandise such as t-shirts, board games, and other fun apparel and toys. We're a community center for nerds, geeks, freaks, and the like, and we're family and kid friendly and family oriented.
The book shop is named after the owner's grandparents: Tubby & Coo, who grew up in the same neighborhood where the shop is located. And, if you have any suggestions for items you want to see, feel free to e-mail us or send us a message! We always want to hear from you, because we're here to make you happy!
Our motto: "It's all Geek to me!"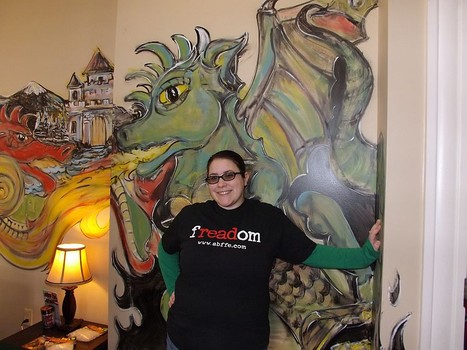 ABOUT THE OWNER:
Candice Huber is a self proclaimed nerd/geek and always has been. She's wanted to open a book shop since she was very young, and she's finally fulfilling her life's dream. Candice loves Doctor Who, Star Wars, Walking Dead, Thundercats, Harry Potter, Game of Thrones, Disney, and board games, among other geeky things. She's also super into dragons, as evidenced by the mural in the reading room (photo above), the dragon on the logo for the shop, and the mascot that sits on the check out counter. And she's an avid reader (of course). Candice also loves to write. Stop by, tell her hello, and ask for her recommendations!
STORE HOURS: 
Monday: 10:00 a.m. – 7:00 p.m.
Tuesday: 10:00 a.m. – 7:00 p.m.
Wednesday: CLOSED
Thursday: 10:00 a.m. – 7:00 p.m.
Friday: 10:00 a.m. – 7:00 p.m.
Saturday: 10:00 a.m. – 7:00 p.m.
Sunday: 10:00 a.m. – 7:00 p.m.
CONTACT US!
Address: 631 N. Carrollton Ave., New Orleans, LA 70119
Phone: (504) 598-5536
E-mail: tubbyandcoos@gmail.com
SIGN UP TO RECEIVE THE GEEKLY NEWS: