ABOUT THE STORE
Tubby & Coo's is a locally owned, progressive, nerdy new & used book shop and tabletop gaming store in Mid-City New Orleans. The book shop is named after the owner's grandparents: Tubby & Coo, who grew up in the same neighborhood where the shop is located. 
We're a community center for nerds, geeks, freaks, and the like. We are a niche genre fiction bookstore, meaning we only carry science fiction, fantasy, graphic novels, and children's books. We also stock board games. 
We also have a board game demo library of more than 250 games for customers to peruse. Come on in, choose a game from our gaming library, and play at our 24/7 gaming tables!
Our motto: "It's all Geek to me!" For more information, visit our FAQ and Used Book Buying Policy pages.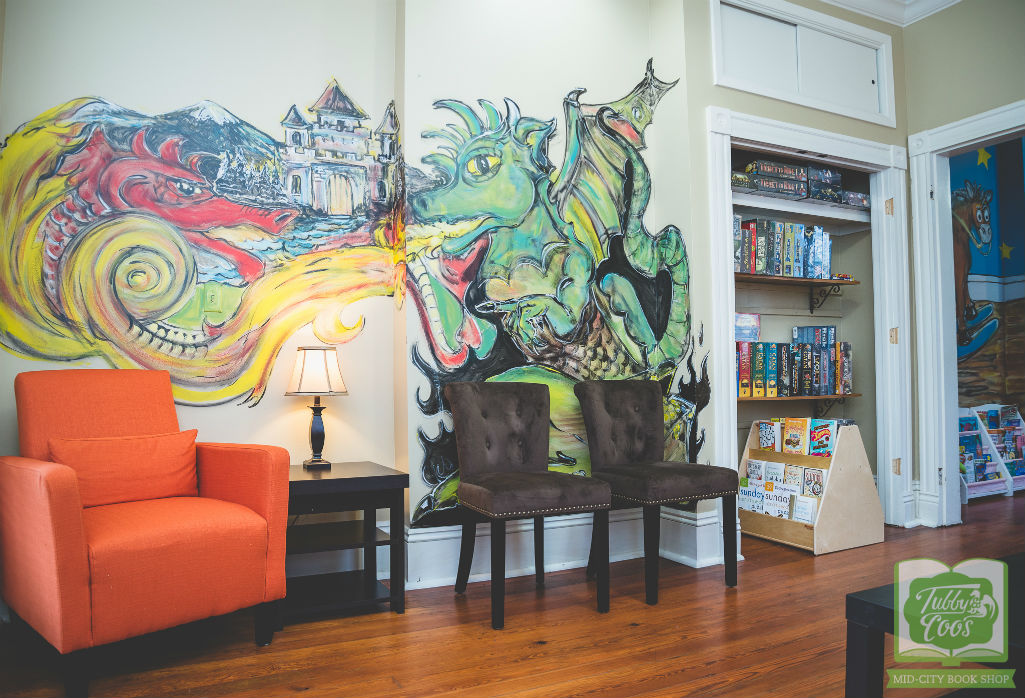 ABOUT THE OWNER
Candice Huber is a self proclaimed nerd/geek, and opening a book shop has fulfilled one of Candice's lifelong dreams. Candice started reading at the age of two, earning the nickname "Johnny 5" after the Short Circuit robot who loved "input" any way he could get it. Besides books, Candice loves board games, Hamilton: The Musical, Star Wars, Supernatural, Doctor Who, Thundercats, He-Man, She-Ra, Jem and the Holograms (see the 80s cartoon trend here?), Harry Potter, Game of Thrones, musical theater, and Disney, among other geeky things. Candice also loves to write and tends to overachieve and get way too involved in things. Stop by, say hello, and ask for recommendations!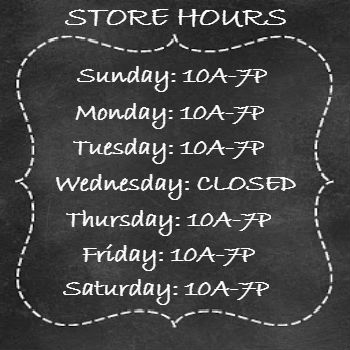 CONTACT US
Address: 631 N. Carrollton Ave., New Orleans, LA 70119
Phone: (504) 598-5536
E-mail: tubbyandcoos@gmail.com
Check out our Visit Us page for directions to the store.