Brace yourself for shopping with our gift catalog!
gifts for everyone in your life!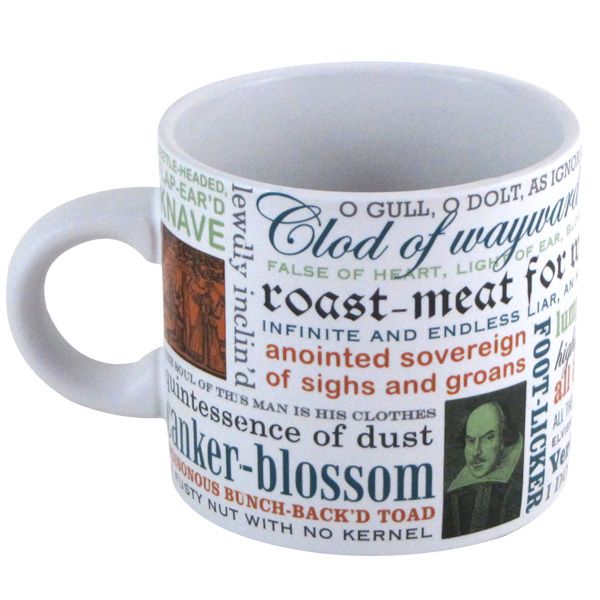 From music and Funko POPs to action figures and coffee mugs, these small gifts won't break the bank!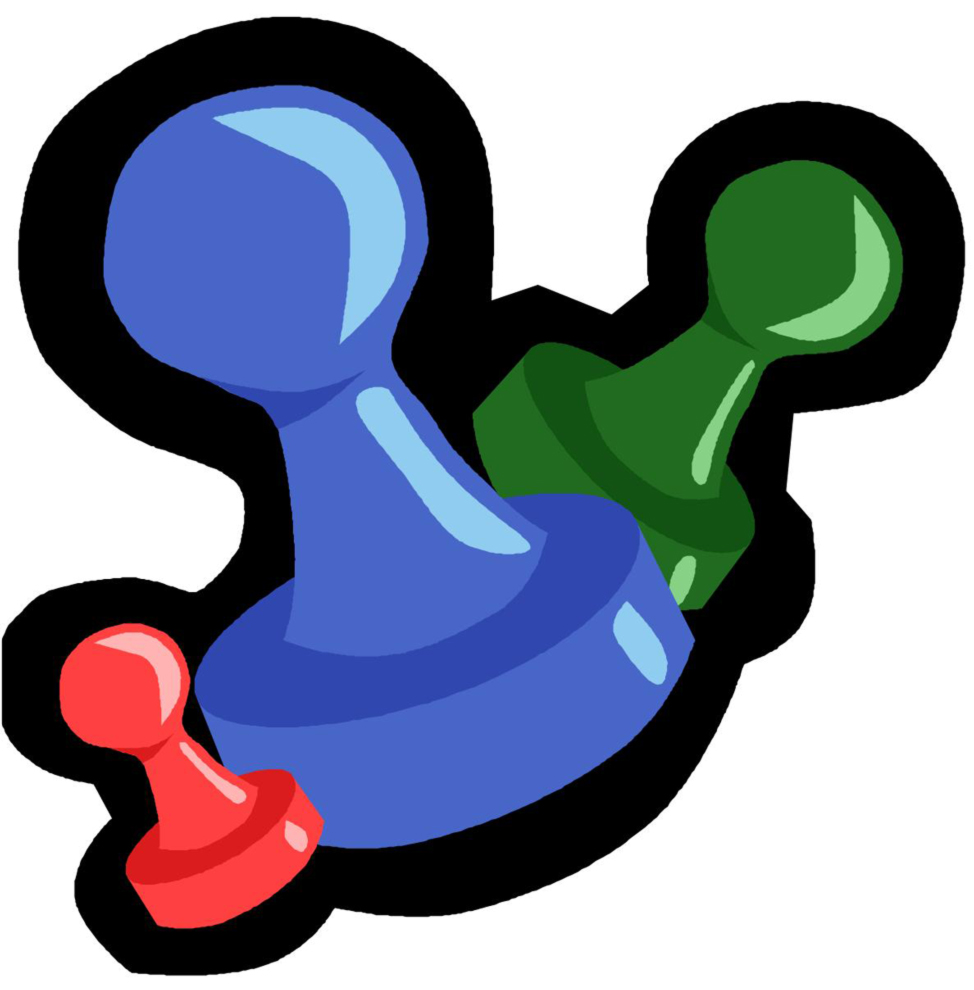 If there's one thing we know besides books, it's board games. Here are our recommendations!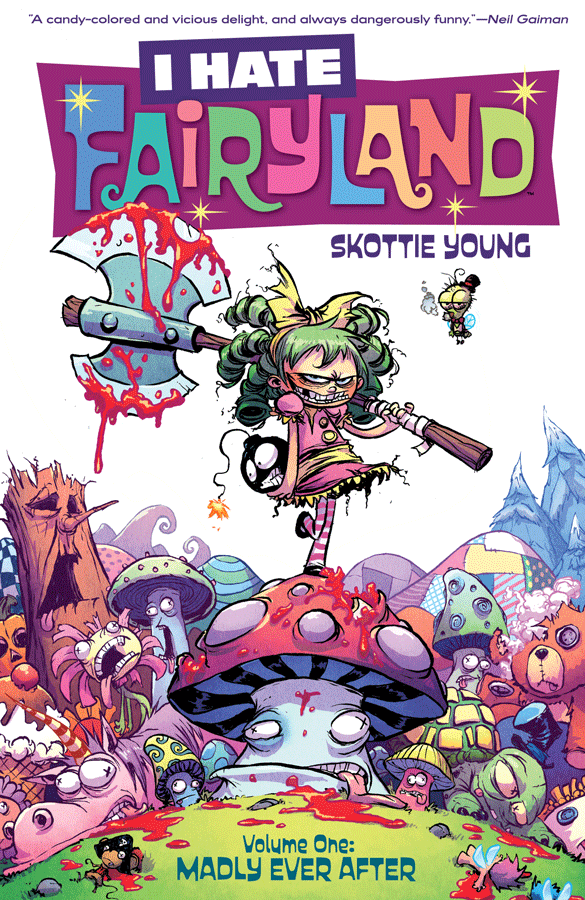 Looking for the perfect gift for the comic book nerd in your life? Look no further than our graphic novel section! Here are our recommendations for the best graphic novels.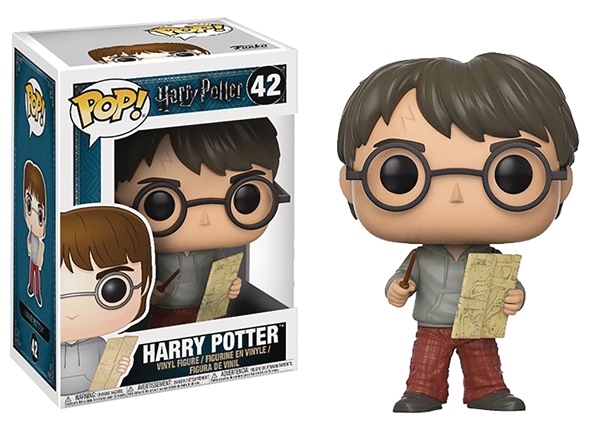 From Funko POPs to action figures and finger puppets to fidget spinners, find the perfect toy!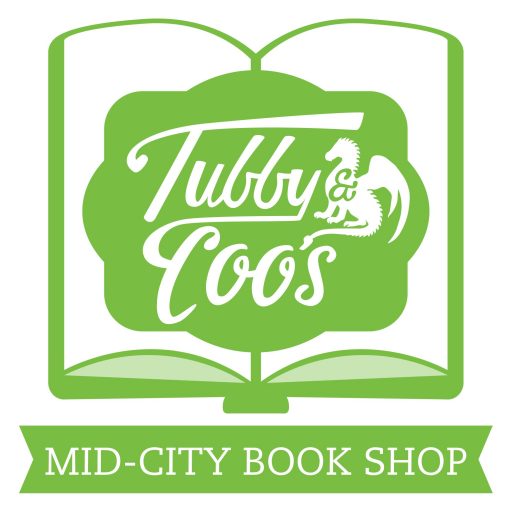 Best Selling Books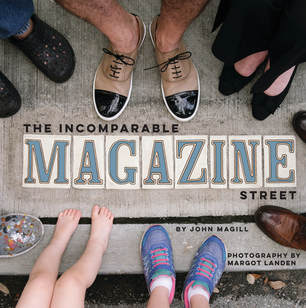 Whether your loved ones are into New Orleans, cosplay, fandoms, or science, there's a gift book for them!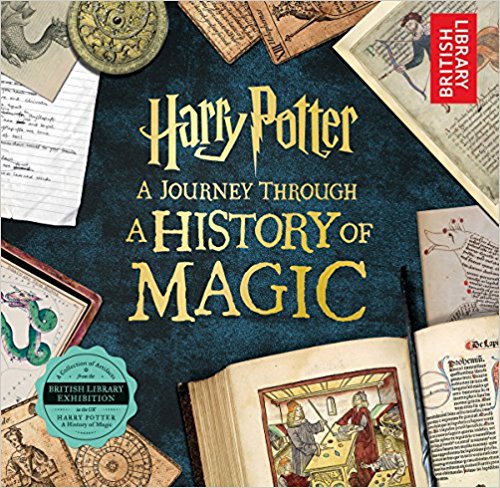 From Harry Potter to Star Wars, Firefly to Rick & Morty, we've got you covered for that special geek!
For all geekery that doesn't fall into another category. From the Internet to science, arts & crafts to cosplay, theater to cooking, whatever your loved one geeks out on, you can find something!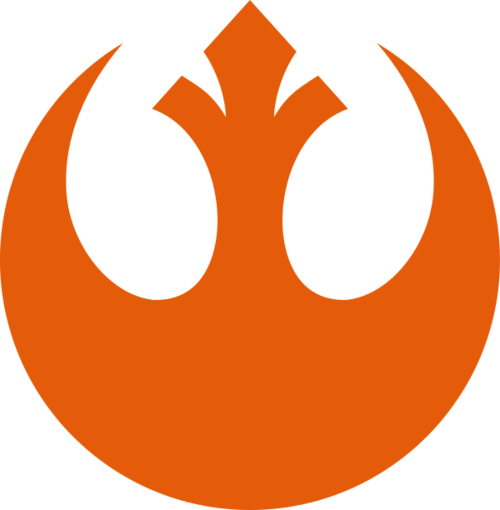 This has been a busy year for activists. Reward them with the perfect gift to help them keep fighting.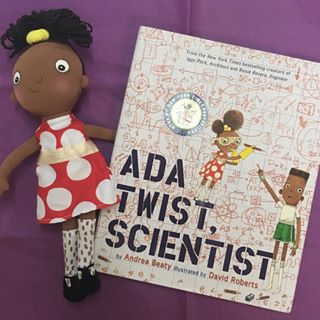 We love kids, and we have a great collection of books, toys, and games for the little ones.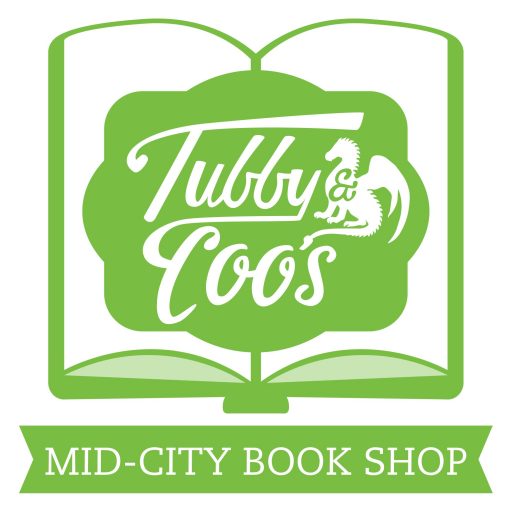 Best Selling Games
Beginning to plot out your holiday shopping list? Thinking about the perfect gift to buy that audiobook lover in your family, but also hoping to support us? Now you can! We are excited to announce that our audiobook partner, Libro.fm, now offers digital audiobook gifting! This new feature means you can gift specific audiobook titles to your loved ones via email or printable certificate, all while still supporting us. Libro.fm members get an additional 30% off, and members will be able to get up to 80% off on Small Business Saturday!
Click the photo above for more details.
Dec. 1 - Dec. 20: Open Every Day 10a-7p
Dec. 21 - Dec. 23: Open Every Day 10a-8p
Dec. 28-30: Open Regular Hours 10a-7p