Host Your Event at Tubby & Coo's
Whether it's for an adult or a child, we will host your birthday party! We can do themed parties, like Harry Potter and Star Wars, or we can do a board gaming extravaganza. If you're looking to have a party without breaking the bank, we've got you covered.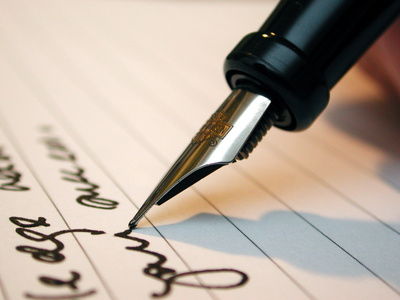 Our board game room or back porch are great spaces for meetings and workshops. We've held up to 80 people in our backyard for meetings, and our board game room can hold up to 20. We also host classes and workshops!
We want to be with you during the happiest times of your life! Whether it's a book-themed baby shower to stock the library of your newest family member or a cosplay wedding, host your celebration with us.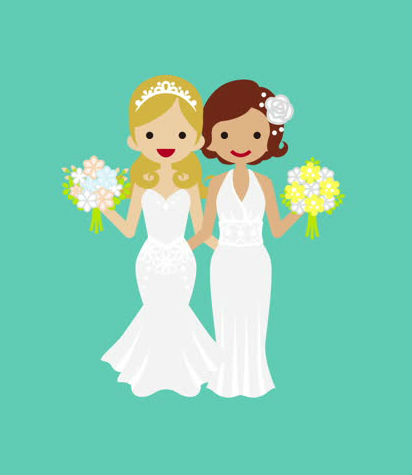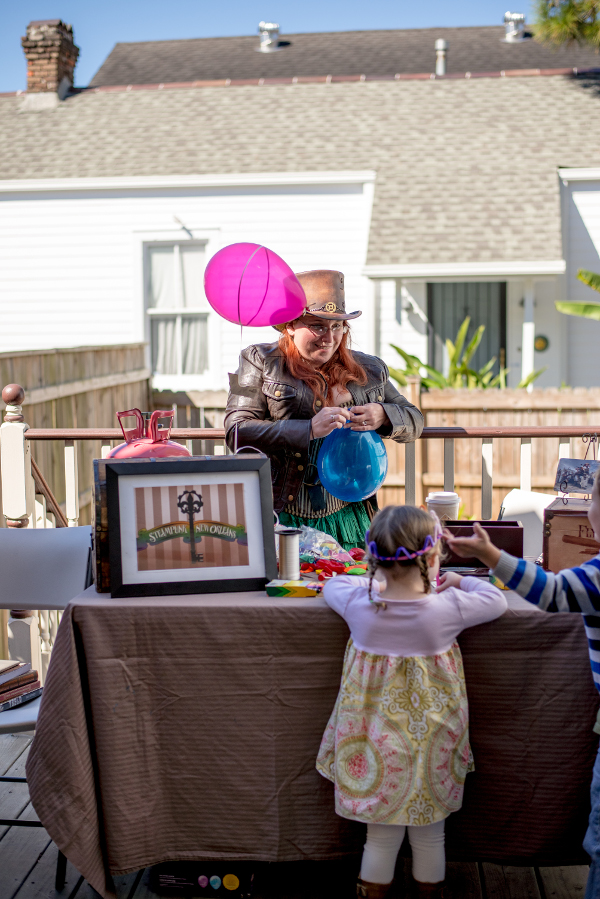 Have another type of event you'd like to host with us? We've hosted everything from corporate retreats to Mardi Gras wedding extravaganzas. If you have an event you'd like to host that doesn't match one of the above categories, feel free to e-mail us at tubbyandcoos@gmail.com and tell us about it! We'll e-mail you back with an estimate of cost.