In Spring/Summer 2018, we will have three new books in print! We're SUPER excited to publish these books for y'all and to support these authors.
Pre-orders are open on our website until the end of the year, so time is running short to get your orders in! If you'd like to support an indie bookstore and three indie authors, please consider pre-ordering one or more of our books. You can also donate without ordering books. And if you pre-order, you'll get invited to our big launch party when the books come in.
More on our three books: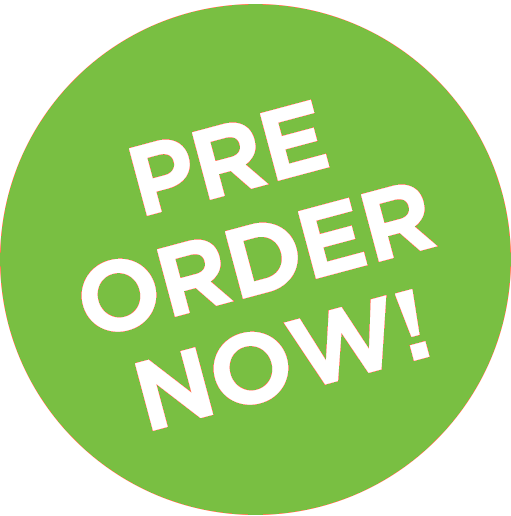 Captain by Artie Sievers is a Gregory Maguire-esque epic fantasy novel about the rise of Captain Hook that exposes the human journey behind the well-known tale of Peter Pan and asks us to decide for ourselves who the villain of the tale truly is. This is a must-buy for fans of Once Upon a Time, Wicked, and retold fairy tales.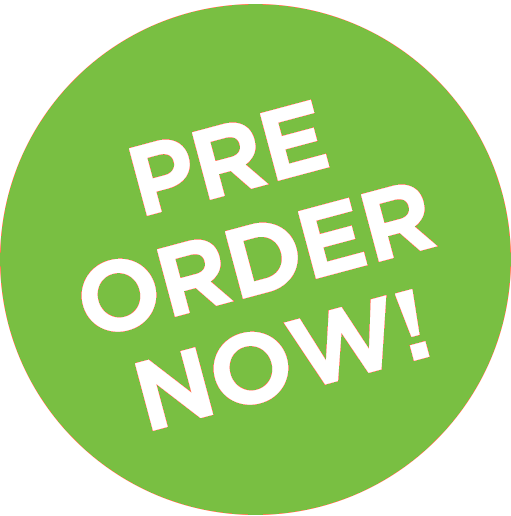 The Two Stegosauruses by Daniel Glaser is an inspiring love story for all ages that shows that no matter how awkward, clumsy, or nerdy you are, there's always someone who understands you. This cute story will appeal to anyone who has ever felt awkward, clumsy, and/or alone. It's a great little story a la All My Friends Are Dead and T-Rex Trying.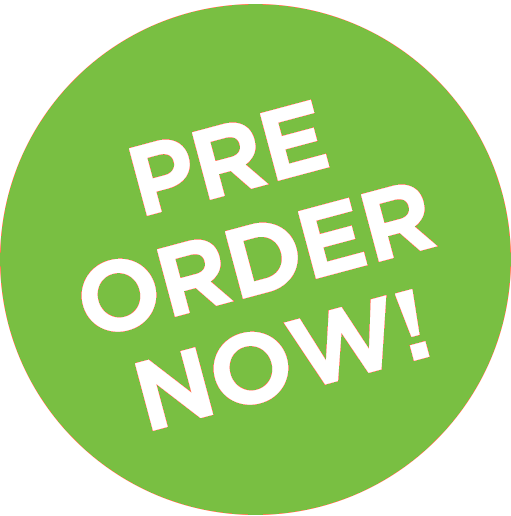 Alligator, Bayou, Crawfish by Ali Becnel Solino is the most NOLA alphabet book on the market. And yep, we just made "NOLA" an adjective. From alligators to oysters to voodoo, these are the ABC's your mom and them taught you. Makes a great gift for babies or for anyone who loves New Orleans!
You have until midnight December 31 to get your orders in so you can get your hands on our first print run. You'll also receive signed copies of any books you order.
Support an indie bookstore and three indie authors and pre-order your copies today!