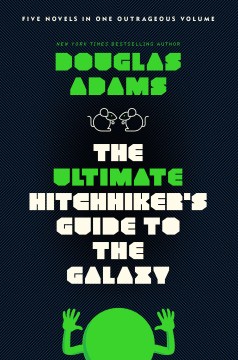 The Ultimate Hitchhiker's Guide to the Galaxy by Douglas Adams
Paperback, $20
This is all five novels in one volume. There's not much else to say about this series other than if you haven't read it, shame on you.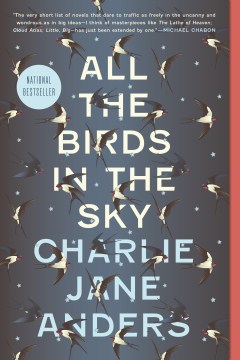 All the Birds in the Sky by Charlie Jane Anders
Paperback, $15.99
The winner of the 2017 Nebula Award for Best Novel, this beautiful novel has stayed with us ever since we read it and refuses to leave. The best novel with which to ponder life.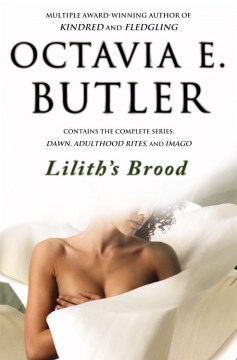 Lilith's Brood/the Xenogenesis Series by Octavia Butler
Paperback, $21.99
This is all three novels in one volume. This series is Butler at her best: you'll be uncomfortable and fascinated at the same time.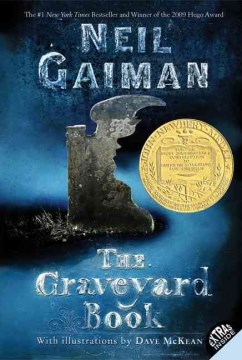 The Graveyard Book by Neil Gaiman
Paperback, $8.99
We can never get through a list without Gaiman. Of all his works, this is our favorite.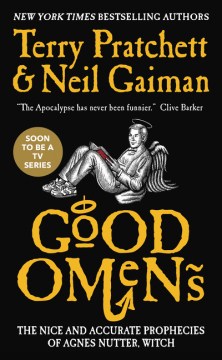 Good Omens by Neil Gaiman & Terry Pratchett
Paperback, $7.99
Gaiman AND Pratchett? One of our favorite books of all time, and it holds up well.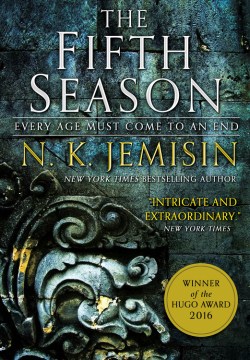 The Fifth Season by N.K. Jemisin
Paperback, $15.99
The first book in the Broken Earth trilogy, which is one of our favorite book series of all time.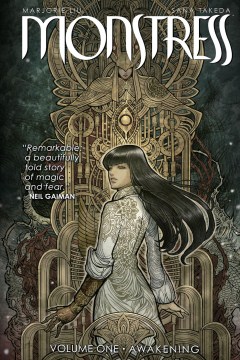 Monstress by Marjorie Liu & Sana Takeda
Paperback, $9.99
A super dark storyline, AH.MAZ.ING. artwork from Sana Takeda, and a cast of diverse characters puts this comic at the top of our list.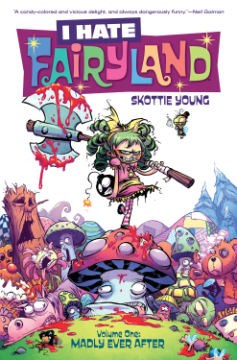 I Hate Fairyland by Skottie Young
Paperback, $9.99
This comic may look like it's for kids, but it certainly isn't. It's bloody, it's irreverent, it's hysterical, and it's everything we want.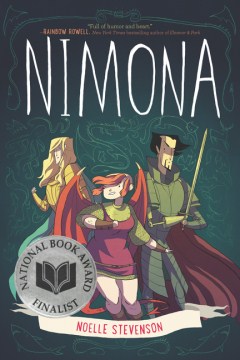 Nimona by Noelle Stevenson
Paperback, $14.99
We just LOVE this heartwarming comic. Great artwork, wonderful story, hilarious. We're always recommending this one!