When:
09/21/2019 @ 7:00 PM – 9:00 PM
2019-09-21T19:00:00-05:00
2019-09-21T21:00:00-05:00
Where:
Tubby & Coo's
631 N. Carrollton Ave.
New Orleans
LA 70119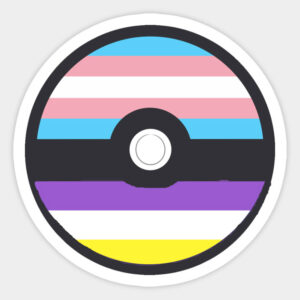 Do you self identify as trans and/or gender nonconforming AND a nerd/geek? Join us for an evening of nerdy conversation and revelry at Tubby & Coo's! Bring your Star Trek-themed knitting, your Doctor Who outfit, and your opinions about science fiction and fantasy (or roleplaying games, or fan fiction, or the poems of Emily Dickinson, or birding, or the Age of Steam, or…?). We'll provide a room full of board games, some light refreshments, and good company!
Nerd culture is as broad and fathomless as human gender expression, so let's spend an evening exploring both at once.