Unfortunately, we must announce that we have to push back our publishing date for our books to September 15th. We are having major issues with our printer that are out of our control. We want to ensure that the books are the best quality possible, so we'd rather push back the date and give you beautiful books than put out a shoddy product.
Our launch party will be held on Saturday, September 15 from 2-6PM, and all three authors will be here to sign books. If you're in the area, you'll be able to pick up the books you ordered on that date.
As you can see in our graphic below, we are still in the printing stages. If you do not live in an area where you can pick up your book on September 15, we will be shipping the books out shortly thereafter.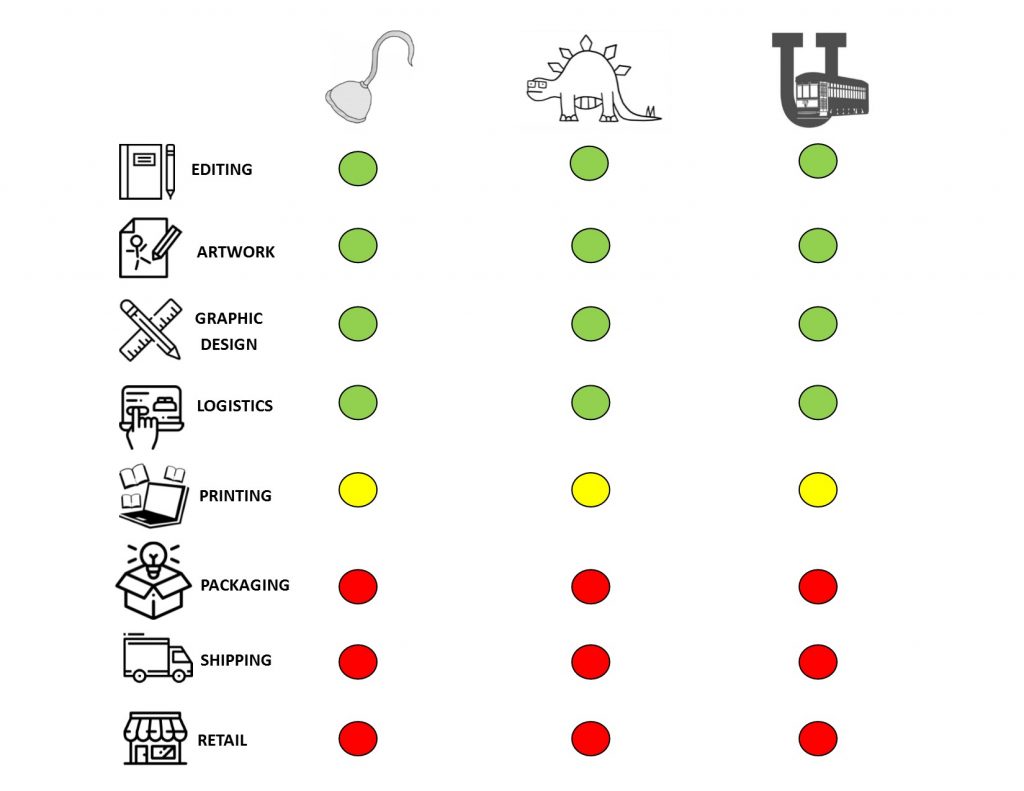 Thank you from the bottom of our hearts!
Thank you SO MUCH again for helping us and our authors fulfill our publishing dreams. Feel free to reach out to us on social media @tubbyandcoos or via e-mail, tubbyandcoos@gmail.com, any time.