COVID-19 Reopening Update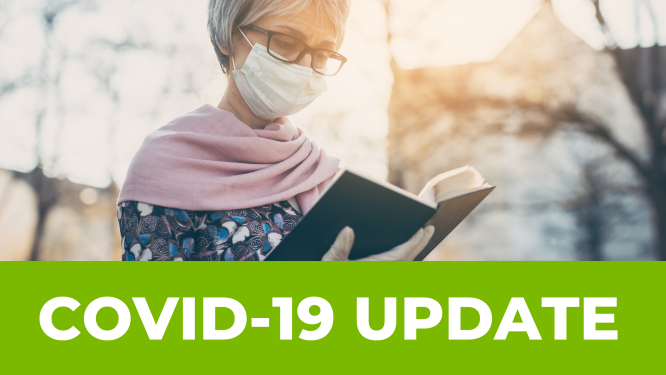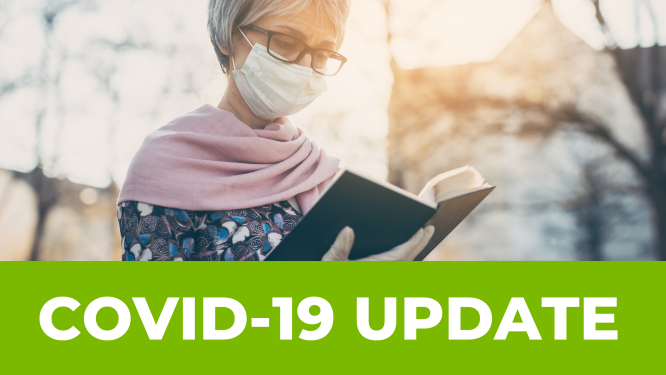 As you all know, we at Tubby & Coo's take our health and the health of our customers very seriously. We are monitoring the pandemic every day, watching what other cities are doing, and keeping an eye on the CDC and WHO recommendations. We are doing our best to ensure everyone's safety, and we are eternally grateful for all of our amazing customers who have kept us alive during this uncertain time. In this spirit, we have decided to remain closed to in-store browsing for the time being.
We will continue to take orders for porch pickup (same day if we have it in stock!) and happily make recommendations, sell online, continue our virtual events, and keep going as we have been as long as it takes. We will be excited to reopen the doors when it's safe, and maybe someday, we'll be able to throw a party for all our amazing customers who have been so supportive.
We're hoping that our customers understand and continue to shop as you have been: online and ordering for porch pickup/delivery. We're stocking our shelves back up, and they are pretty much back to our regular capacity. We are ready to get books to you!
For now, please continue to order online, and let us know if you want any recommendations.
P.S. You can now make a virtual browsing appointment to see what we've got and get personalized recommendations!