When:
06/17/2021 @ 6:00 PM – 7:00 PM
2021-06-17T18:00:00-05:00
2021-06-17T19:00:00-05:00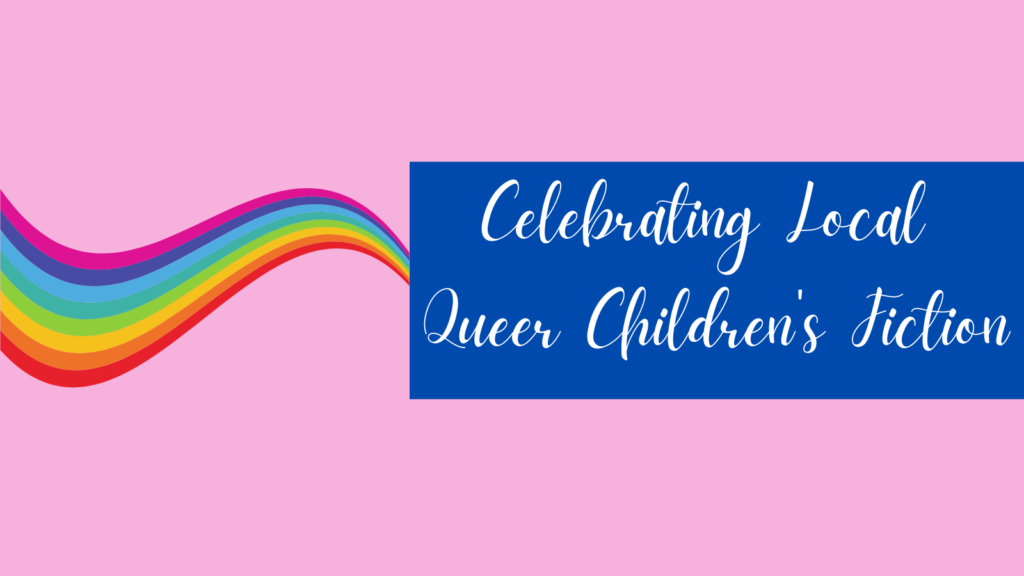 Join us on Thursday, June 17 at 6pm CT for a local queer children's book panel featuring Erik Alexander and Naomi Winston. This event will livestream to Facebook, YouTube, and our website homepage.
Erik and Naomi will do storytimes with their books. Naomi is also creating custom coloring pages for you to print at home so kids can color along while listening!
Buy Books below!
ABOUT ERIK ALEXANDER
Erik Alexander is a lifestyle writer and children's book author whose focus is on same sex families. His work has been published across the globe in various publications, outlets, magazines, websites, and social media platforms. Erik feels strongly that gay families deserve a voice just as any other family. Representation matters. It is crucial to teach children to recognize similarities in the love that all families have for each other, despite what differences they may have. These babies will help change the world and it is up to everyone to help pave the way for that to happen. Everyone should be able to have the coveted American dream. Erik feels it is his calling to help normalize the stigma behind what a family should look like regardless of sexual orientation or skin color. Family is family and love should be unconditional.
ABOUT NAOMI WINSTON
Naomi Winston is the owner of Revolutionary Hearts Industries, which is a company that focuses on representation, social activism, and mental health awareness for and within the Black community. She has published two books of poetry, The Revolutionary Heart and The Art of Love, and two coloring books, Black Women are the Future and Black Men are the Future.