Board Gaming
Board Gaming at Tubby & Coo's
We offer robust gaming opportunities, including a Board Game Club, game rentals, a board game exchange program, and a play-testing program for indie game designers. Gaming has never been easier!
Experience our board Game Club
Our Board Game Club features more than 200 different games, from loveable classics like Jumanji and Catan to strategy games like Agricola. Whether you're looking to play an in-depth strategy game or a quick, 10-minute time filler, we've got you covered! $5 lets you play all day. $25 annual memberships are available, which includes discounts and special perks.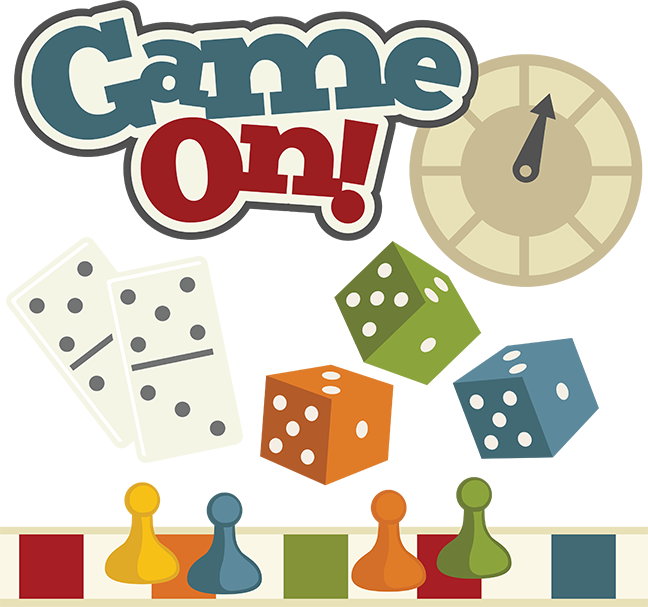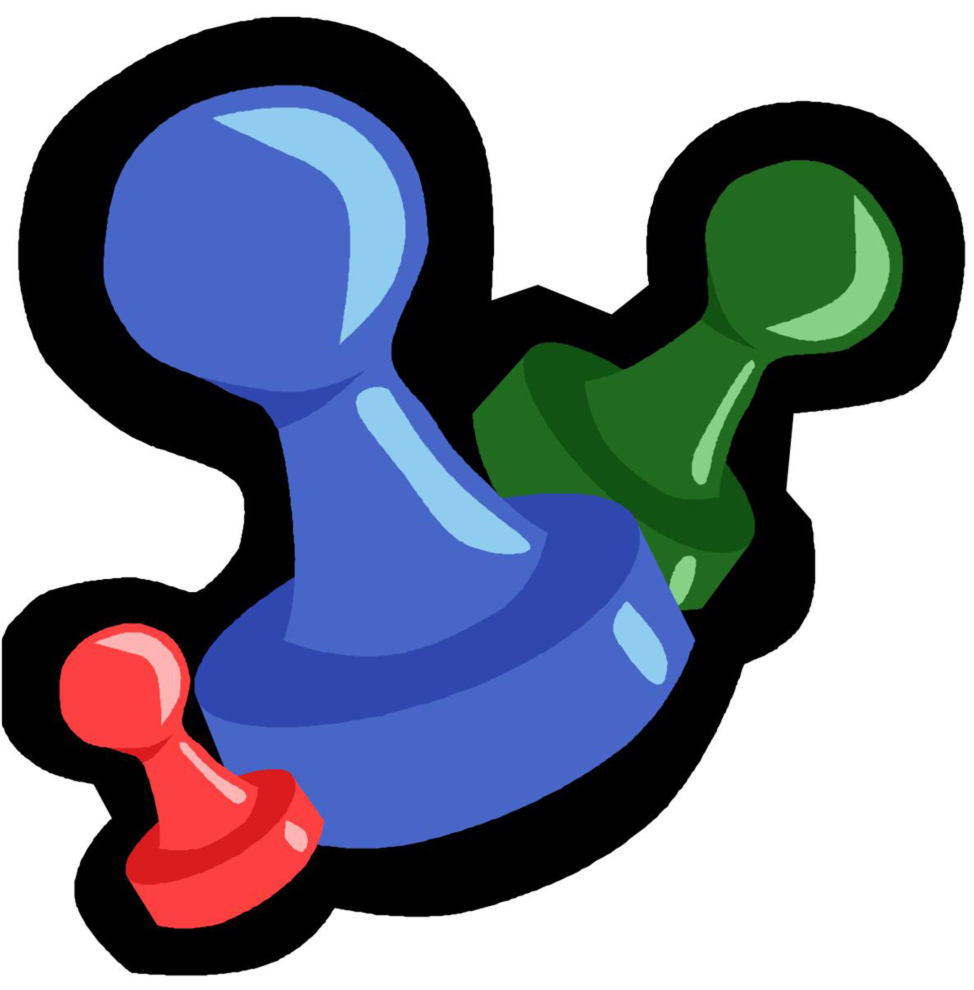 We offer more than 100 different games to rent, any time, for just $1 per day for up to 7 days (2 day minimum rental). Need a game quickly for an event or party? Been dying to try that expensive game, but don't want to drop all that money before you've played it? Try our rental program!
Play-Test games in development
We support the game design and development community by organizing events to help unpublished games and their designers receive public play-tests and feedback. These events are FREE and open to anyone who wishes to play games that are still in development. If you're an indie game designer, click the link below to learn how to get involved!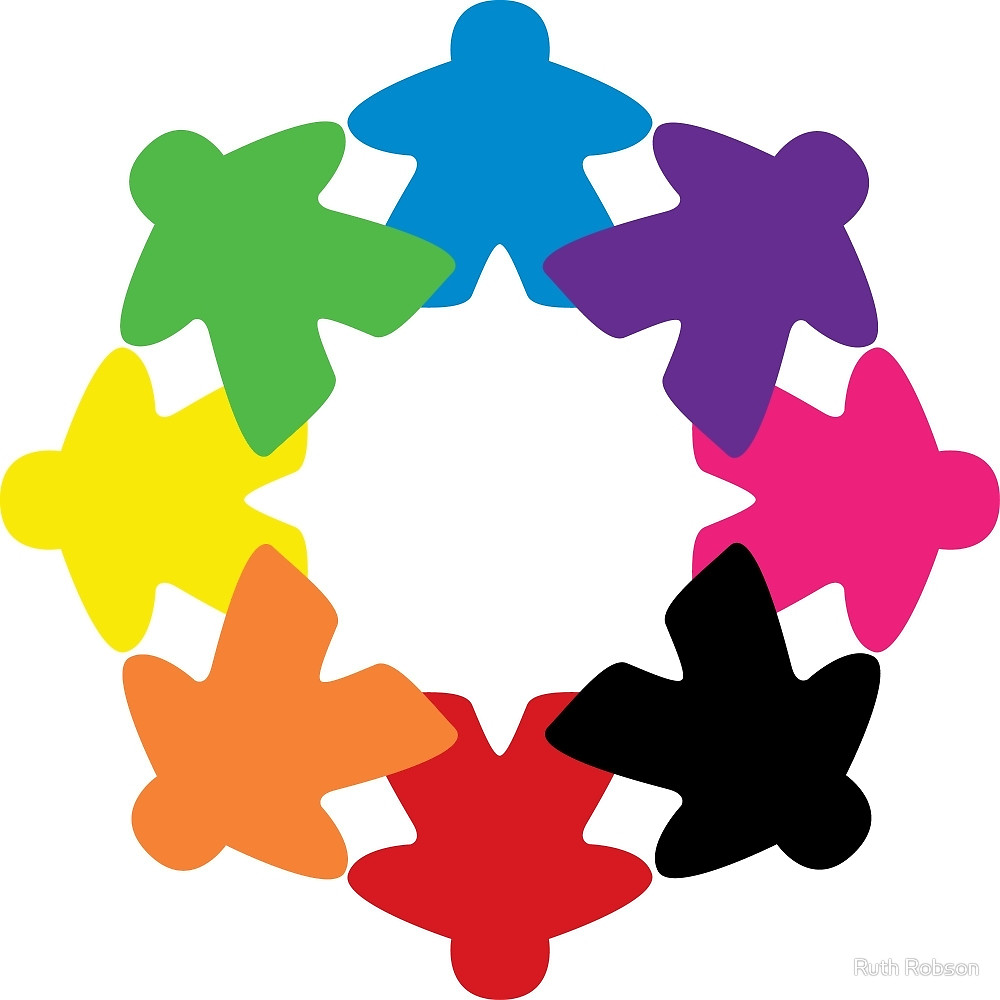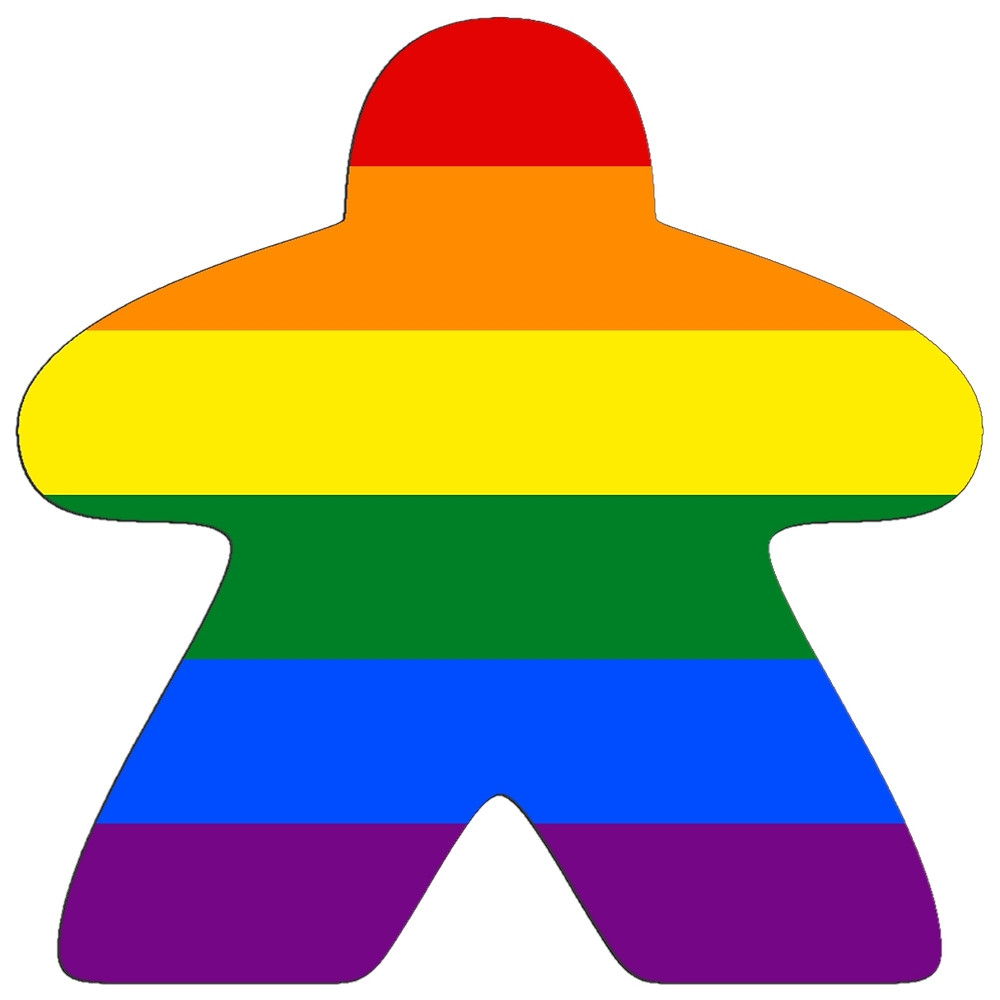 We are inclusive
We are a safe, inclusive space for gaymers and gamers alike. All genders, sexual orientations, races, creeds, cultures, professions, and walks of life are honored, respected, and welcome here. We are a judgment, criticism, and violence-free zone.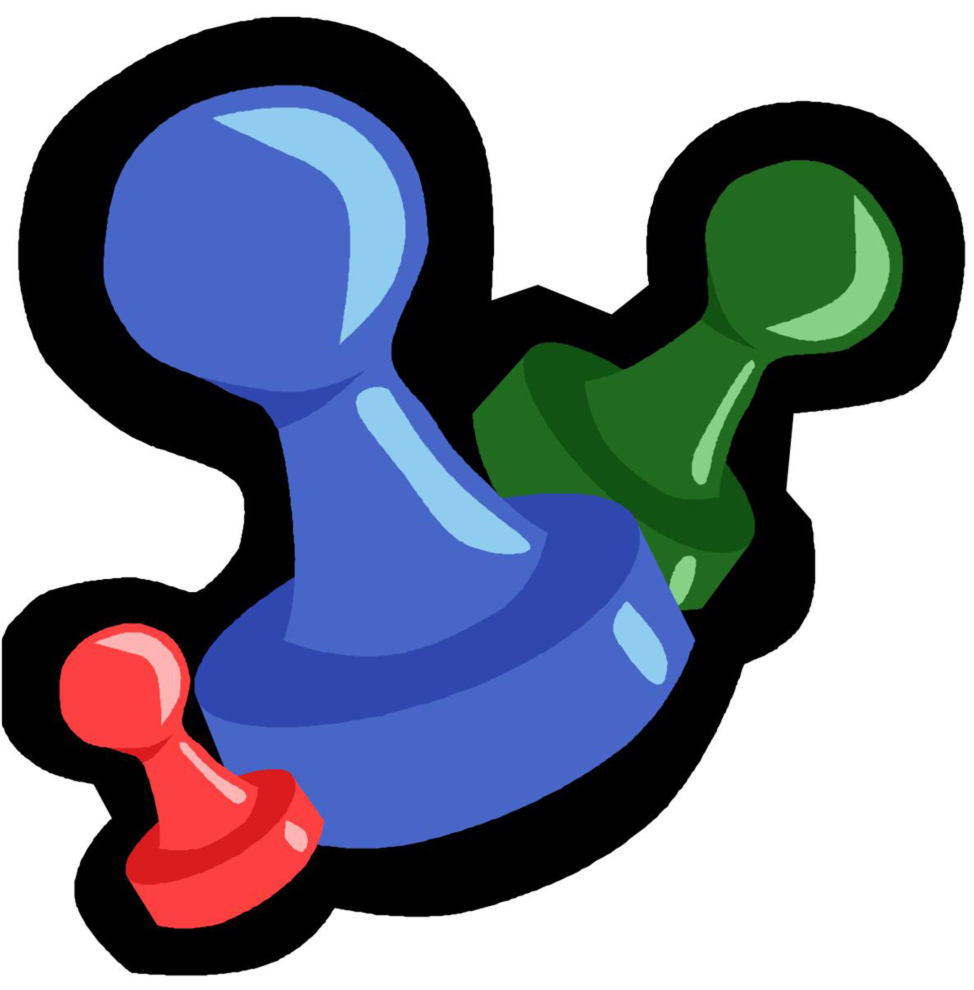 Take advantage of our game trade program by bringing in your used board games in exchange for store credit! Similar to our used book exchange. Conditions apply. Click the words above for more info.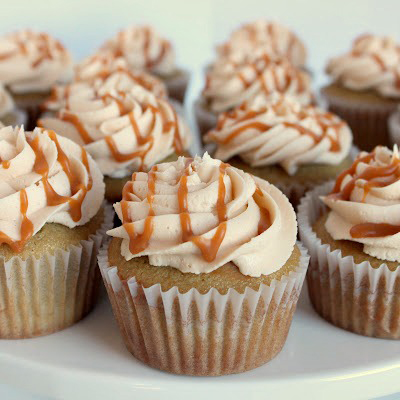 Food & Snacks
We offer snacks, soft drinks, and water for $1. We're also right next door to the Bean Gallery coffee shop where you can get delicious snacks. We understand the need for sustenance while gaming!
Click the button below to see our current list of games. We plan to add new games often, so make sure to check back frequently for updates! COOPERATE. COMPETE. STRATEGIZE. PLAY.