Novel Ideas #83: A Smorgasbord of Authors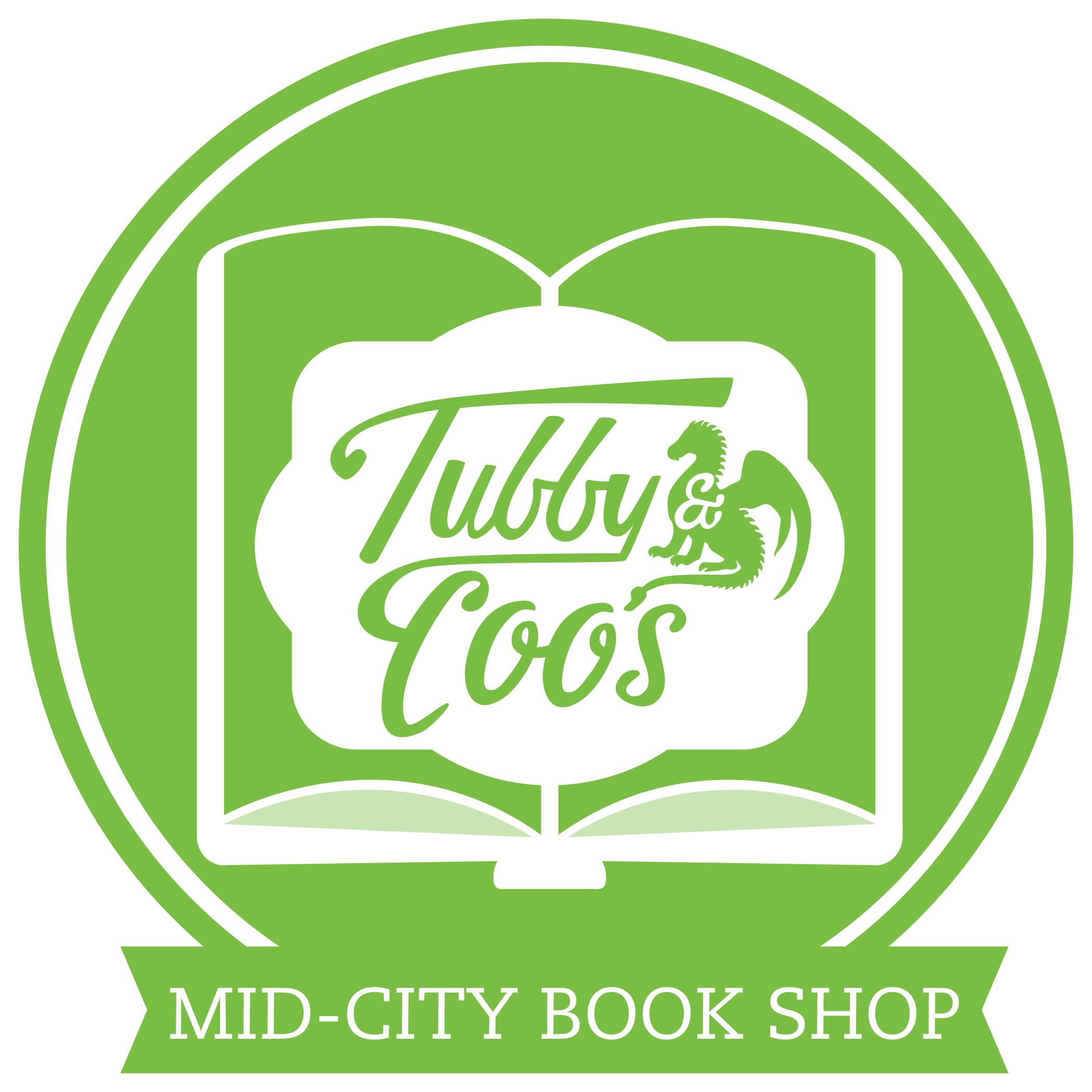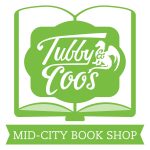 Wherein I discuss book industry news, pair a book with a board game in Tables & Fables, discuss our book of the month, The Prince and the Dressmaker, and interview two of the authors on our slate to be published.
Like our music? That's "Brave" by Jonathan Coulton, off his newest album Solid State.
Timestamps:
:00    Intro 
:52    Book Industry News
5:44  Tables & Fables: Meddling Kids by Edgar Cantero & Betrayal at the House on the Hill
8:47  Book of the Month: The Prince and the Dressmaker by Jen Wang
18:40  Author Interviews: Daniel Moore Glaser, author of The Two Stegosauruses & Artie Sievers, author of Captain
33:55  Wrap-Up and Coming next month