School Partnerships
We will work with your school to help parents purchase the books students need for the school year and/or summer as a fundraiser for your school. Support a local business and choose to work with us, and we'll do all the work for you.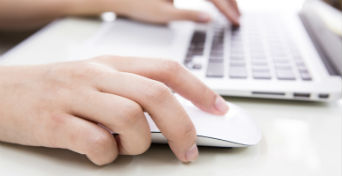 We come to the school with order forms, and parents pay upfront for all the books their student needs for the school year or summer.
Once the books are ordered and delivered to us, we ensure each individual order is fulfilled, and we deliver all books directly to school.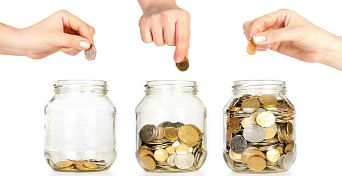 We then calculate a percentage of sales and write the school a check. It's easy fundraising with minimal work for school administrators.
Questions? Want to work with us? E-mail us at tubbyandcoos@gmail.com or call us (504) 598-5536 to discuss how we can help your school.