Game Development at Tubby & Coo's
Our game development and play-testing program in partnership with the Unpublished Games Network (or Unpub) offers indie game designers an outlet for play-testing and feedback while developing games. Designing games has never been easier!
Enter Your game to be play-tested
Are you a game designer who is ready for your game to be play-tested? Would you like access to a group of board game enthusiasts who will give you constructive feedback? Click the link below to sign up to enter your game to be play-tested at one of our Unpub Mini Play-Testing events!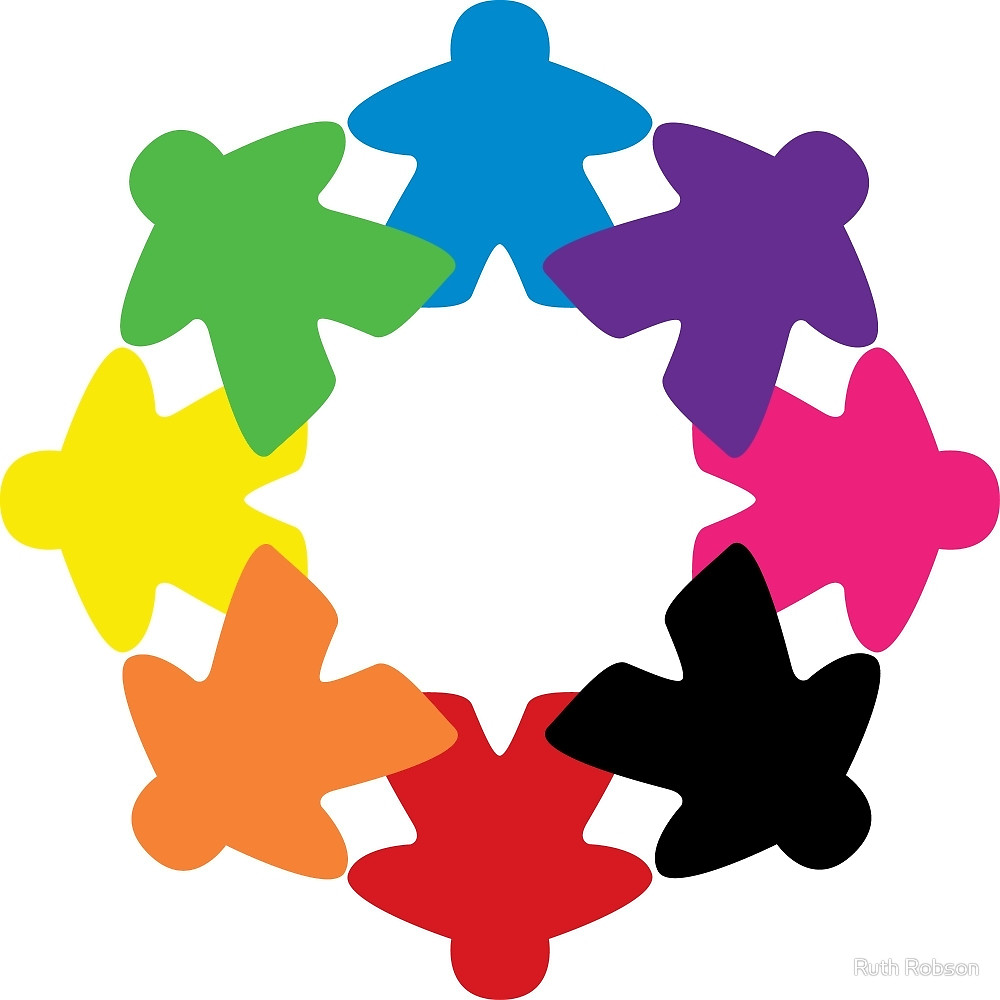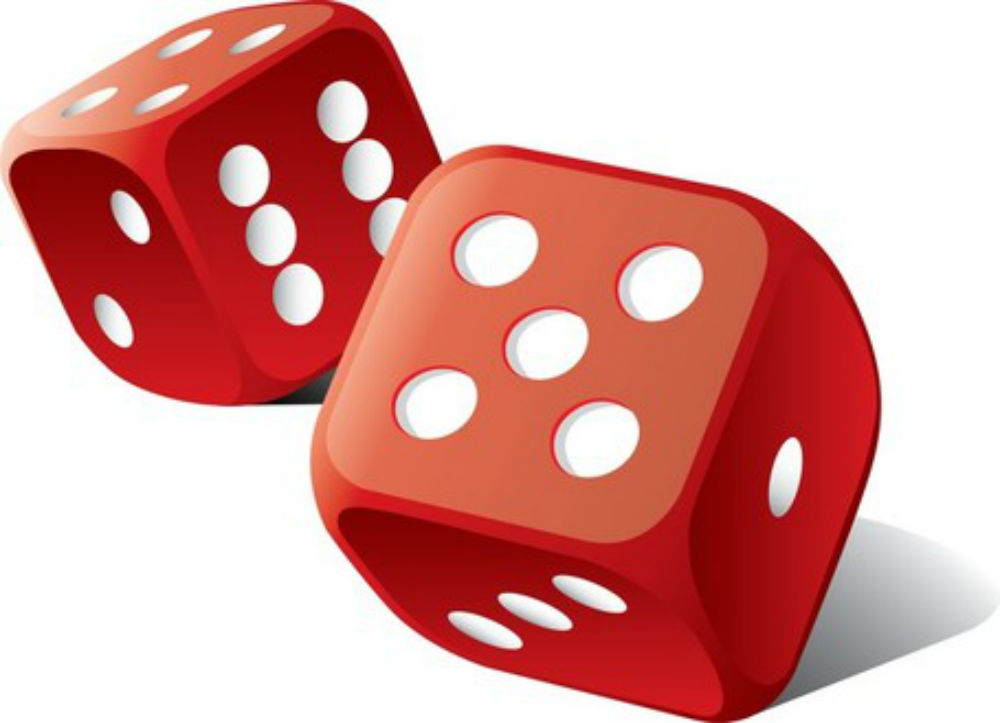 We Support Game Development
We organize Unpub Mini events to help designers of unpublished games receive public play-tests and feedback.  
All of our Unpub events are
FREE
and open to anyone who wishes to play games that are still in development. There is no fee to join, no fee to maintain, no fee to participate. All we ask of participants is that they provide constructive feedback to game designers. All we ask of game designers is to bring their games and be willing to accept constructive feedback.
Our hope is the same as Unpub's: To create a stronger community of colleagues and friends in game design while promoting the creative projects of local/regional game designers and encouraging the improvement of their games through play-testing.
Founded in 2010 by John Moller, The Unpublished Games Network, called Unpub, is the hub for all information regarding the Unpub Network. The network is a growing community of game designers, publishers, players, retailers, and artists working towards the creation of new and unique tabletop games that will keep people entertained for generations to come!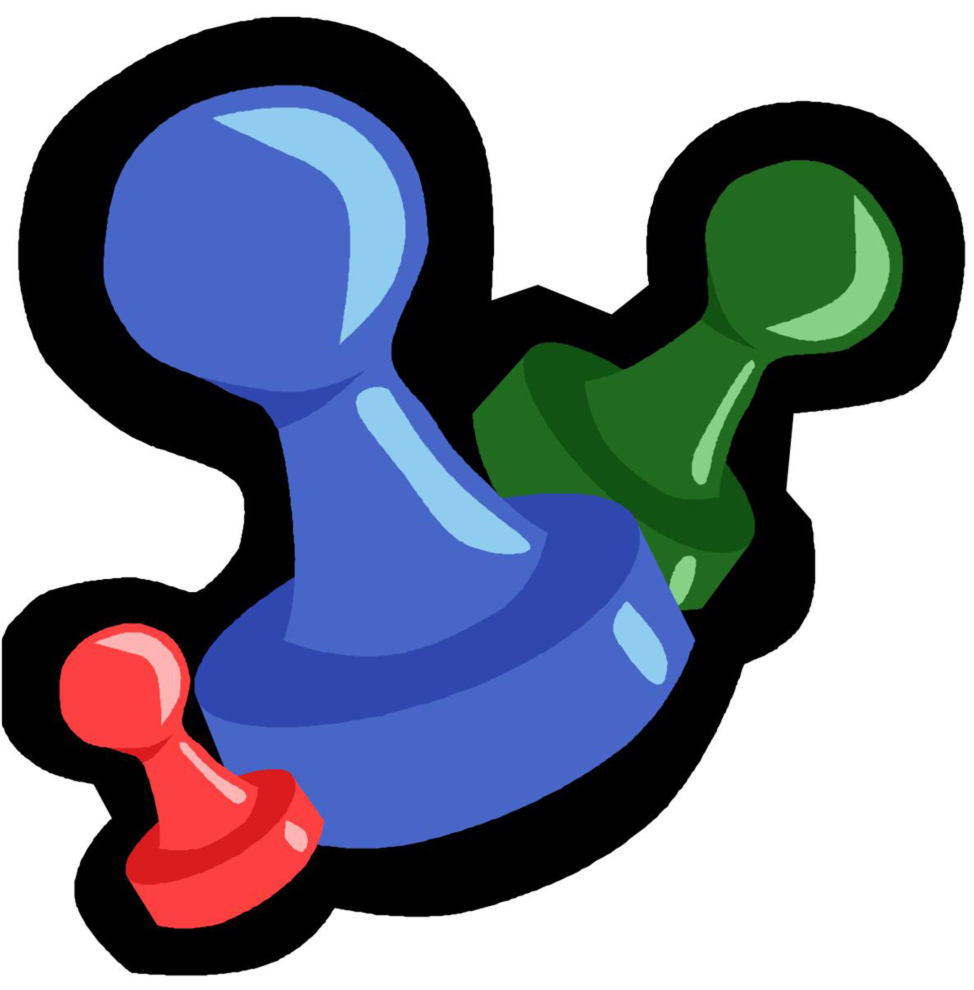 fall in love with gaming at Tubby & Coo's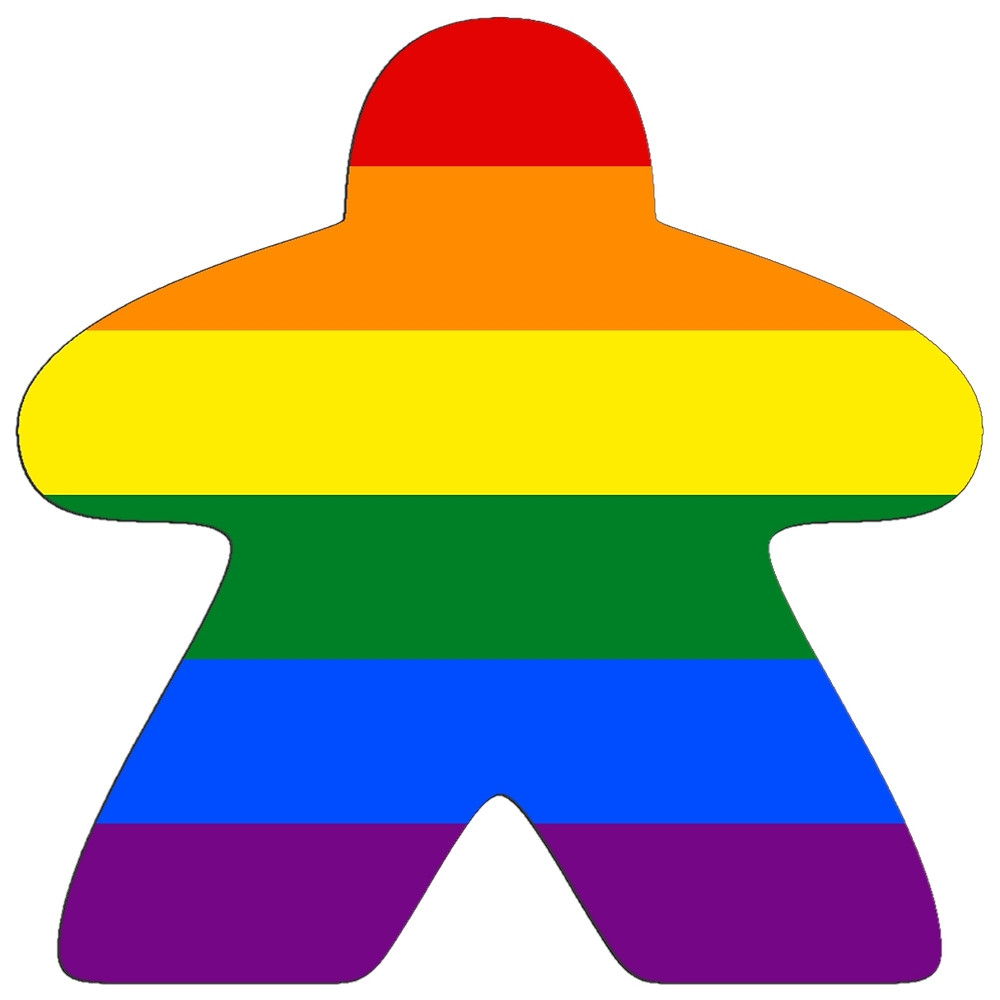 We are inclusive
We are a safe, inclusive space for gaymers and gamers alike. All genders, sexual orientations, races, creeds, cultures, professions, and walks of life are honored, respected, and welcome here. We are a judgment, criticism, and violence-free zone.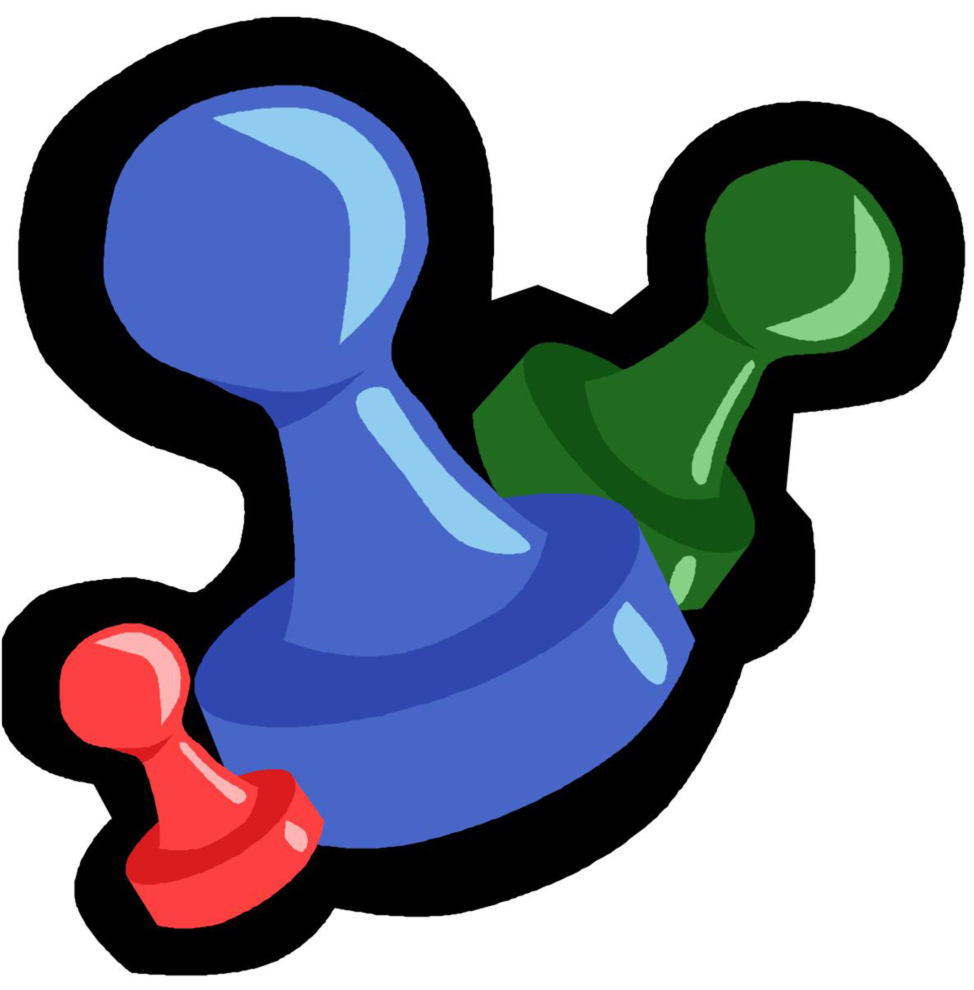 Take advantage of our game trade program by bringing in your used board games in exchange for store credit! Similar to our used book exchange. Conditions apply. Click the words above for more info.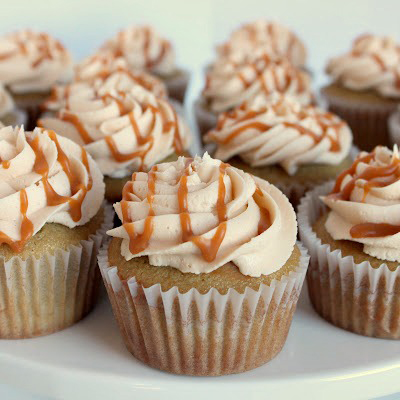 Food pop-ups & more
Be on the lookout for popups from local restaurants, food trucks, and coffee shops. We also offer snacks, soft drinks, and water for $1. We understand the need for sustenance while gaming!
Click the button below to see our current list of in-house games. We plan to add new games often, so make sure to check back frequently for updates! COOPERATE. COMPETE. STRATEGIZE. PLAY.