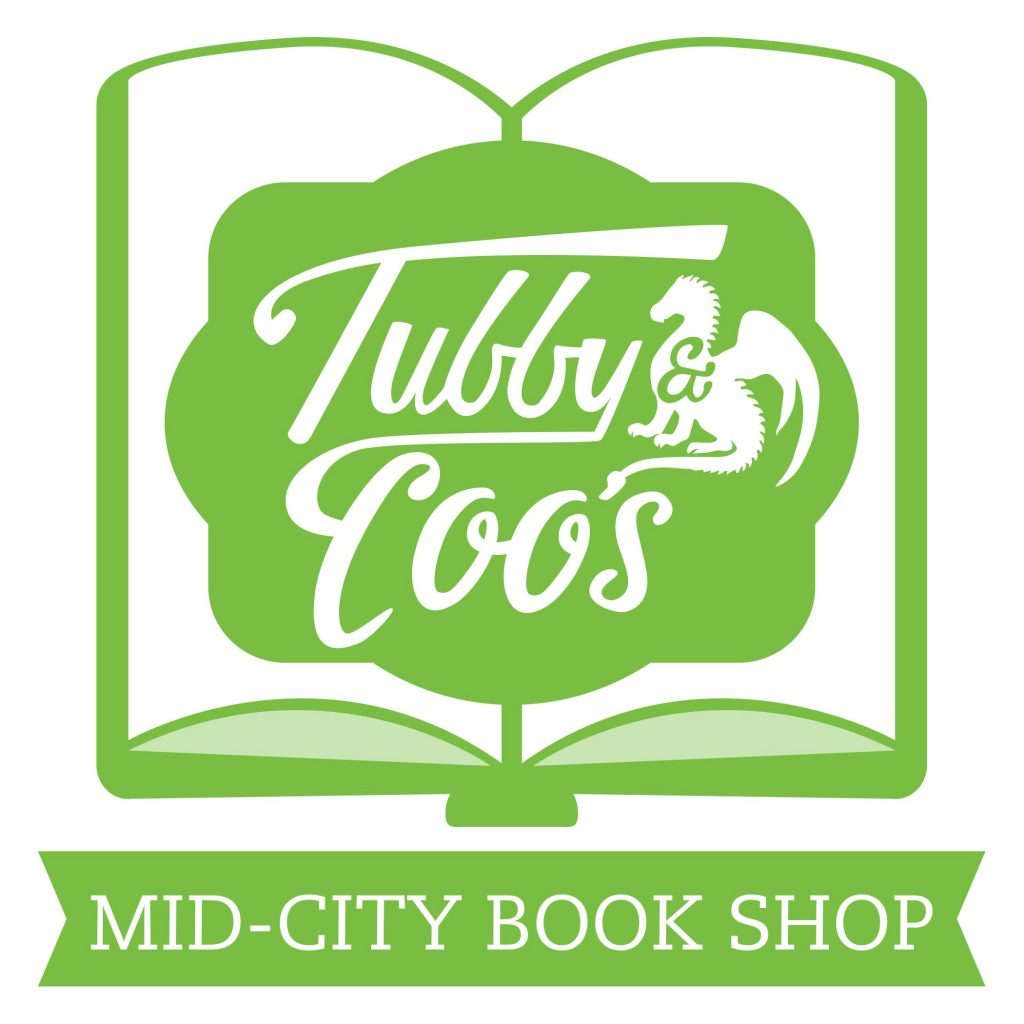 WE ARE CURRENTLY CLOSED FOR BROWSING IN STORE DUE TO COVID-19, BUT WE'RE STILL OPERATING 
We are offering porch pickup for any order. We can ship to you as well; our shipping costs depend on the order. You can also shop online on our Bookshop affiliate site and get items shipped directly to you from our warehouse. The best way to support us is to toss a coin into our virtual tip jar or to purchase a gift card.
Our current store hours are 10:00AM – 4:00PM Monday – Saturday. We will be at the store during these hours for porch pickup, to take orders and make recommendations, for virtual browsing appointments, and to answer phone calls, e-mails, and social media messages.
We are closed on New Year's Day, Mardi Gras Day, Easter Sunday, Thanksgiving Day, Christmas Day, & New Year's Eve.