Brace Yourself: Our Holiday Catalog is Coming!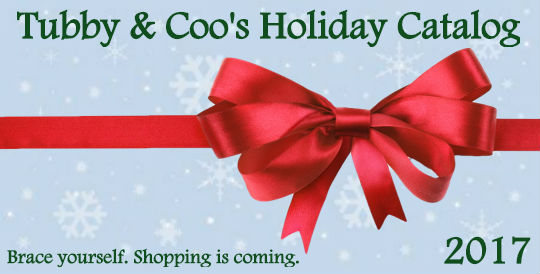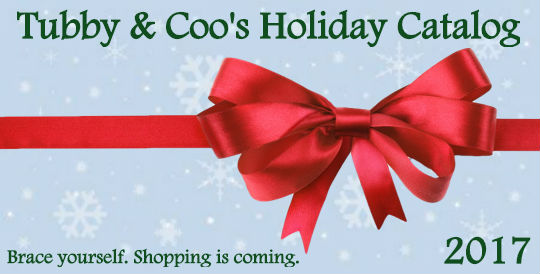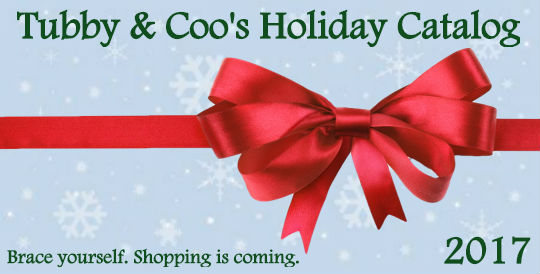 Tubby & Coo's offers a lot for holiday shoppers! We specialize in small gifts and stocking stuffers for nerd folk. We also offer gift certificates if you're not exactly sure what your loved one will want. Do they love board games? Sign them up for a $25 annual membership to our Board Game Club! Are they more into audiobooks? Gift them one of our recommendations! More of a fandom geek? We have items for everything from Star Wars to Harry Potter.
We'll be releasing one section of our holiday catalog each day through Small Business Saturday to give you ideas. Join us on Black Friday afternoon to make a wish list and get recommendations (and hot chocolate!), then come back on Small Business Saturday to do your holiday gift shopping. We'll even ship to your friends and family!
Check out samples of what we have to offer in our holiday catalog, and of course if you need help thinking of gifts, we're happy to oblige. Let us help make your holiday shopping a whole lot easier.