Brand New Games Added to our Game Library!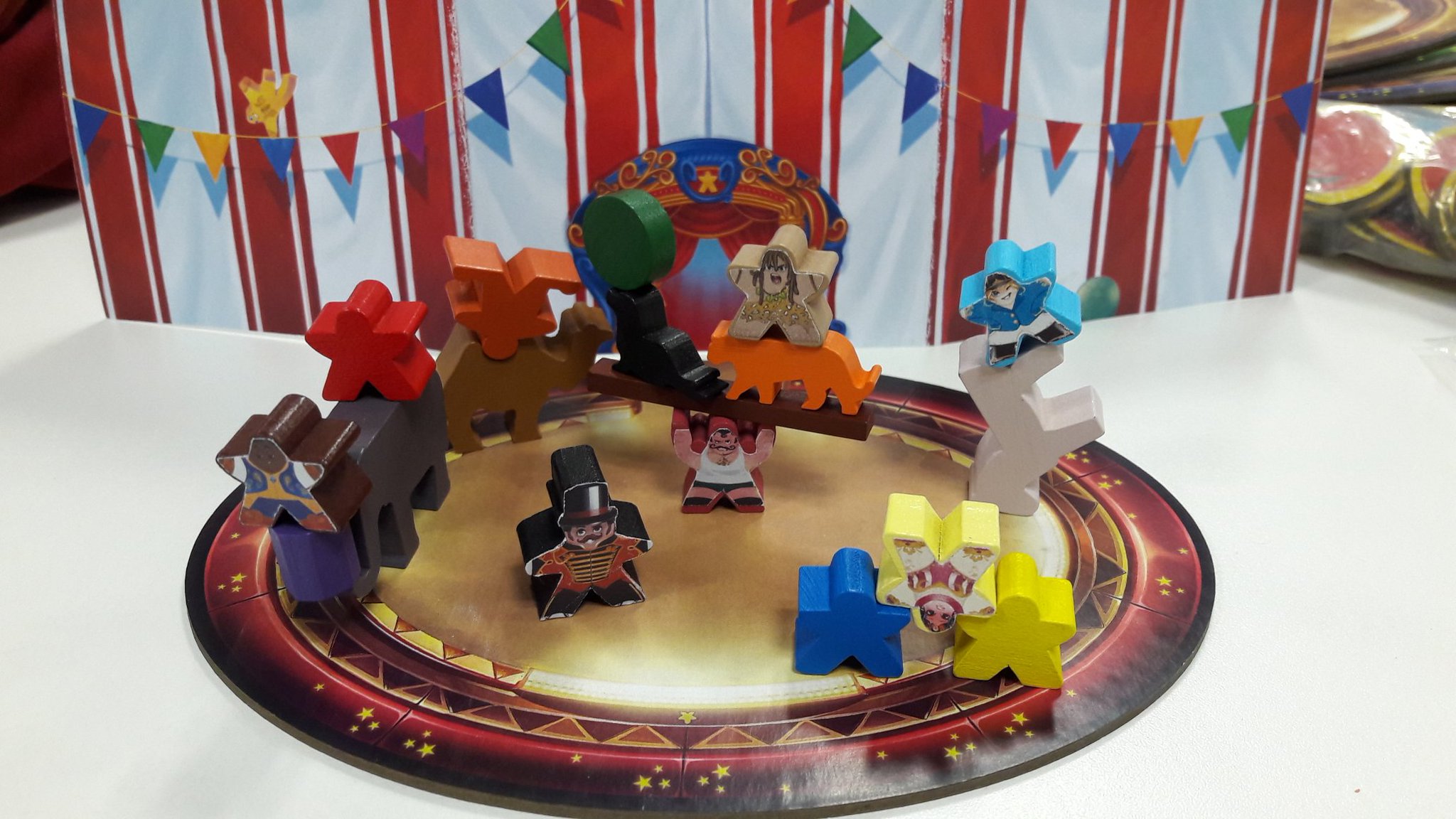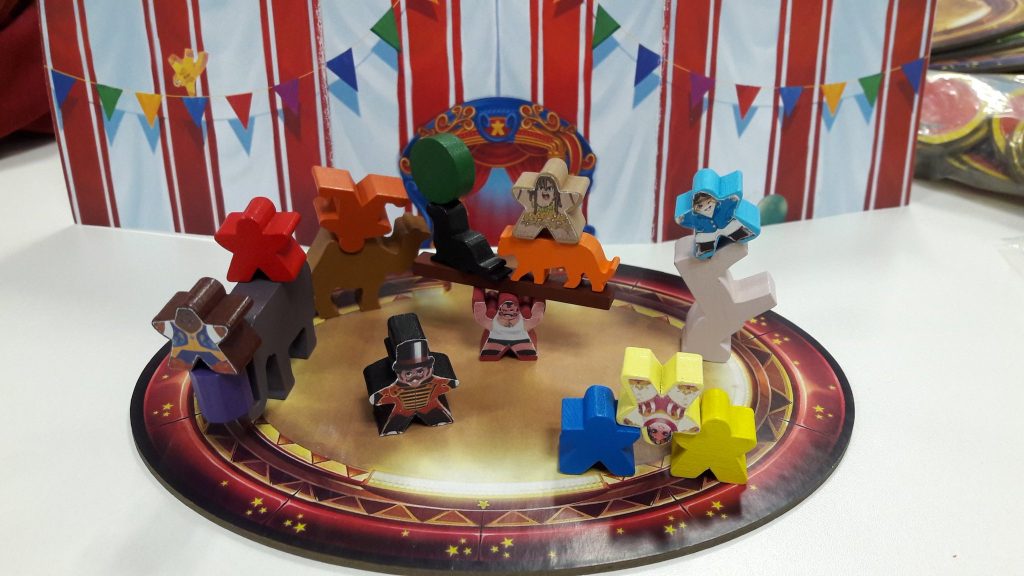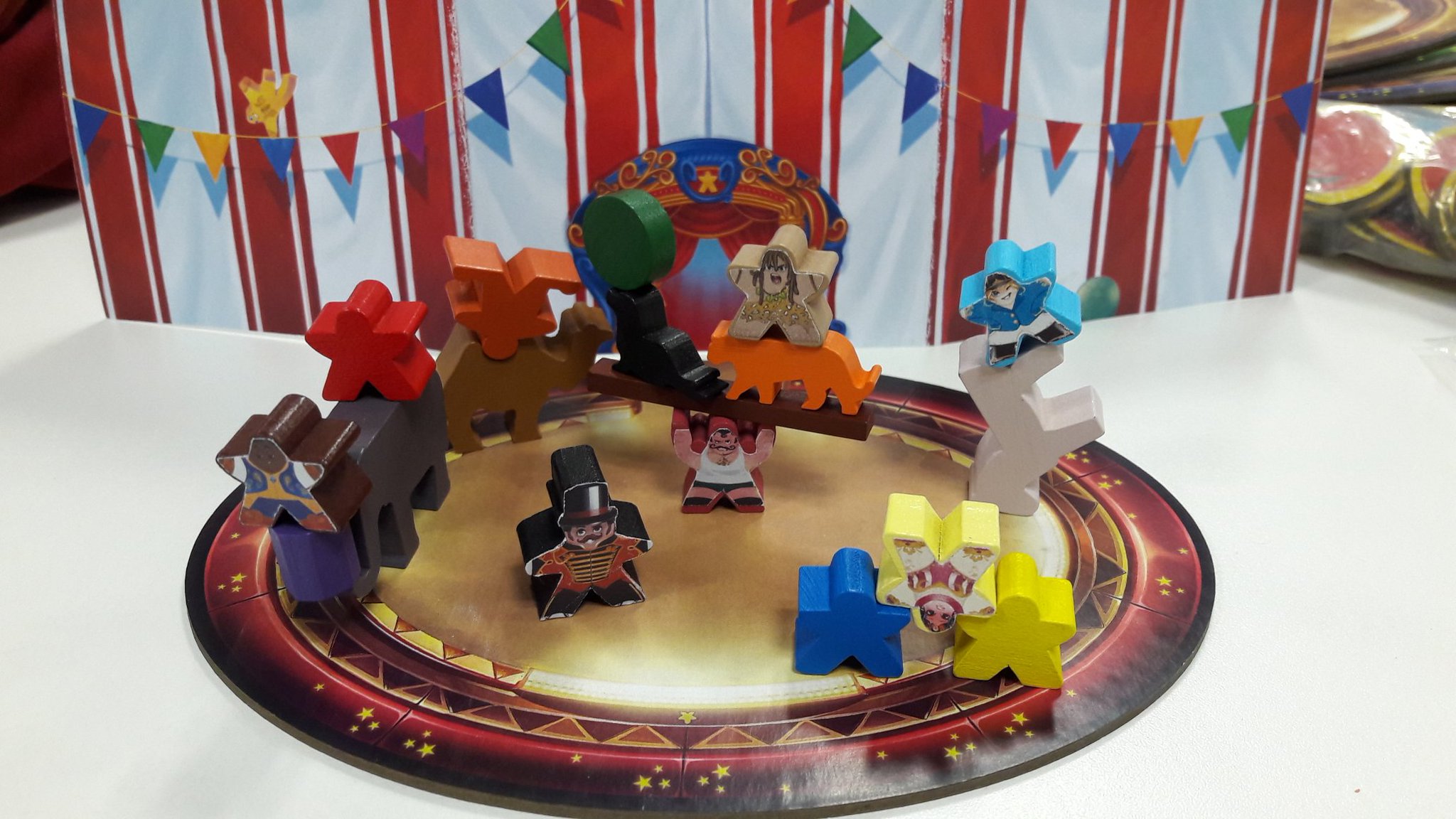 We are constantly working to bring games to our library we think our customers might enjoy. We've recently added the following games to our collection:
Atari: Centipede: A dice rolling & grid movement game based on the old school video game
BEEEEES!: A tile placement & dice rolling game played in real-time'
Bottom of the 9th Clubhouse Expansion: An expansion to Bottom of the 9th, a two-player baseball game
Ex Libris*: A worker placement/strategy/set collection game where you get to build your own library!

Meeple Circus*

: A dexterity meeple stacking game where you have to build the best circus act
The Quest for El Dorado: A card drafting/deck building/hand management expedition game
Come out to our game room and try our new games!
*A Tubby & Coo's favorite!