Meet Daniel Glaser, Author of The Two Stegosauruses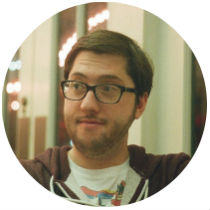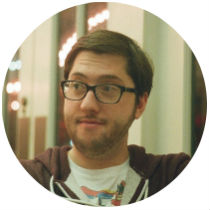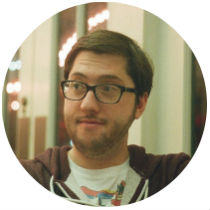 Meet Daniel Glaser, author of The Two Stegosauruses, our dinosaur cartoon book for both kids and adults being released in Spring/Summer 2018!
Daniel has been creating fun experiences for others ever since he started drawing cartoons for his classmates in 2nd grade. He graduated Cum Laude from Benjamin Franklin High School while attending the New Orleans Center for Creative Arts (NOCCA) for Visual Art. He attended college at the University of Louisiana at Lafayette, where he graduated in Computer Animation. Daniel loves to code and build apps that help the daily lives of other people. He currently lives in New Orleans and works as a software engineer at GE Digital.
The Two Stegosauruses is an inspiring love story for all ages that shows that no matter how awkward, clumsy, or nerdy you are, there's always someone who understands you. This cute story will appeal to anyone who has ever felt awkward, clumsy, and/or alone. It's a great little story a la All My Friends Are Dead and T-Rex Trying.
Pre-order your copy today!