Fundraising Progress: KIND Book Drive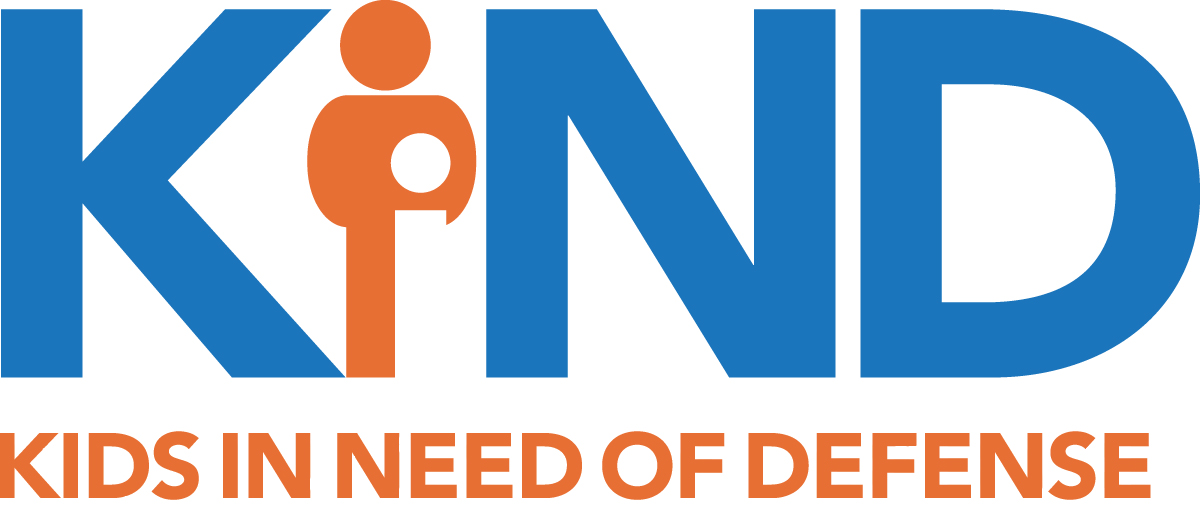 Thanks to the kindness and generosity of our customers, we have met our goal for our book drive! We will be sending at least 55 books to KIND for children separated at the border. Thank you so much for your donations and support!
We have been made aware that Kids in Need of Defense (KIND), an organization that helps children separated from their families at the border, is in need of bilingual books and books in Spanish for children and teens. They need books for all ages, 0-18. So, we are asking our customers and fans to help us purchase books to send to them. As little as $3 could buy a book for a child.
This is a small, yet direct action we can take to brighten the days of children who have been separated from their families.
If you'd like to donate, you can do so at the store or by transferring any amount to us via PayPal here. Please make sure that you put "KIND" in the notes so we know what the money is for.
Also, if you'd like to buy a specific book, please put the title, author, and preferably the ISBN in the notes as well.
Even if you aren't able to donate, we'd appreciate a share of this post to help us spread the word. Our goal is to donate 55 books, so we're hoping to raise $500. 
If you are a business who would like to partner with us to accept donations, please e-mail tubbyandcoos@gmail.com.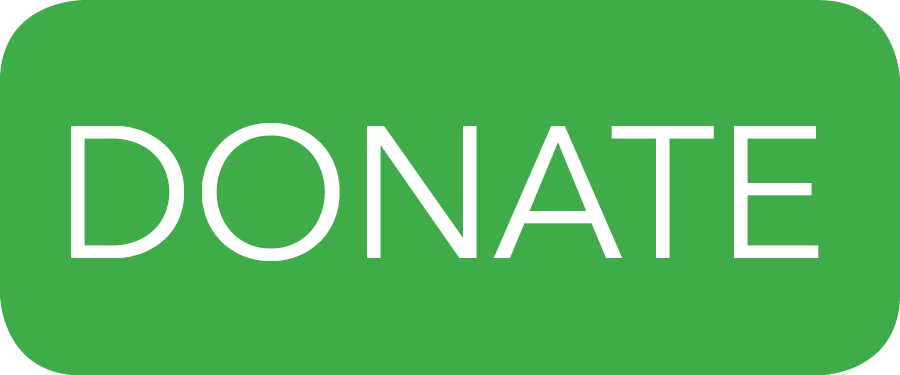 Progress to Our $500/55 Book Goal
Current Business Partners Accepting Donations