Novel Ideas #85: Year-End Wrap-Up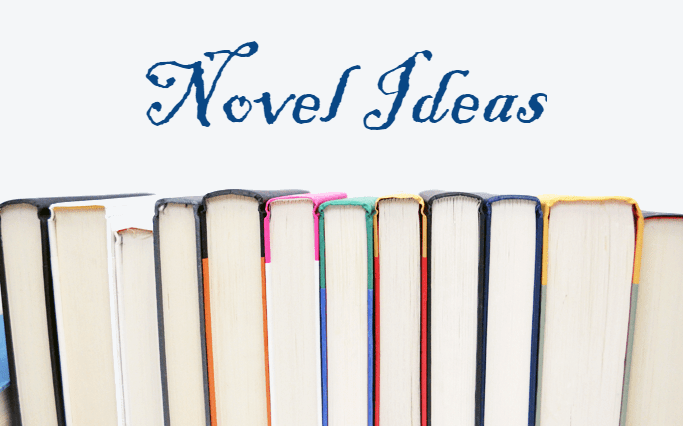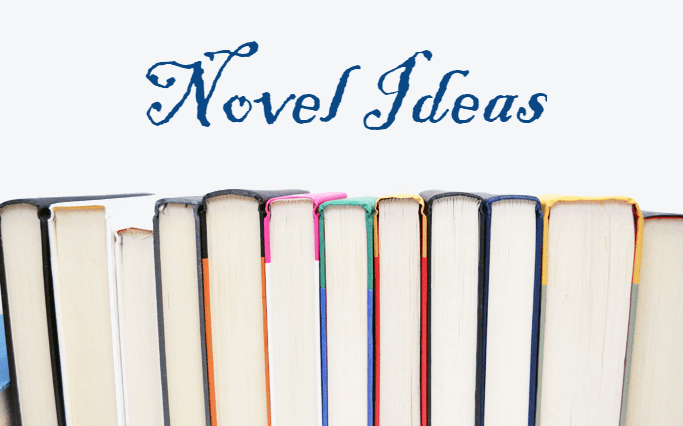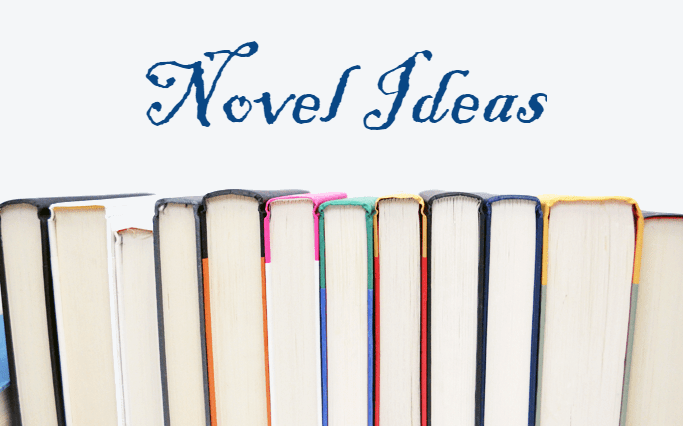 In our last podcast episode of 2018, I quickly catch you up on some interesting book industry news then immediately take you into all my favorite reads of 2018 (and what I'm excited about for 2019).
Like our music? That's "Brave" by Jonathan Coulton, off his newest album Solid State.
Timestamps:
:00      Intro 
1:07    Book Industry News
3:45    Favorite Books of 2018
29:48  Best Books Coming Out in 2019 That I Read in 2018
36:00  Wrap-Up

Book & Game Industry News
The World Fantasy Award winners have been announced
Margaret Atwood is writing a sequel to The Handmaid's Tale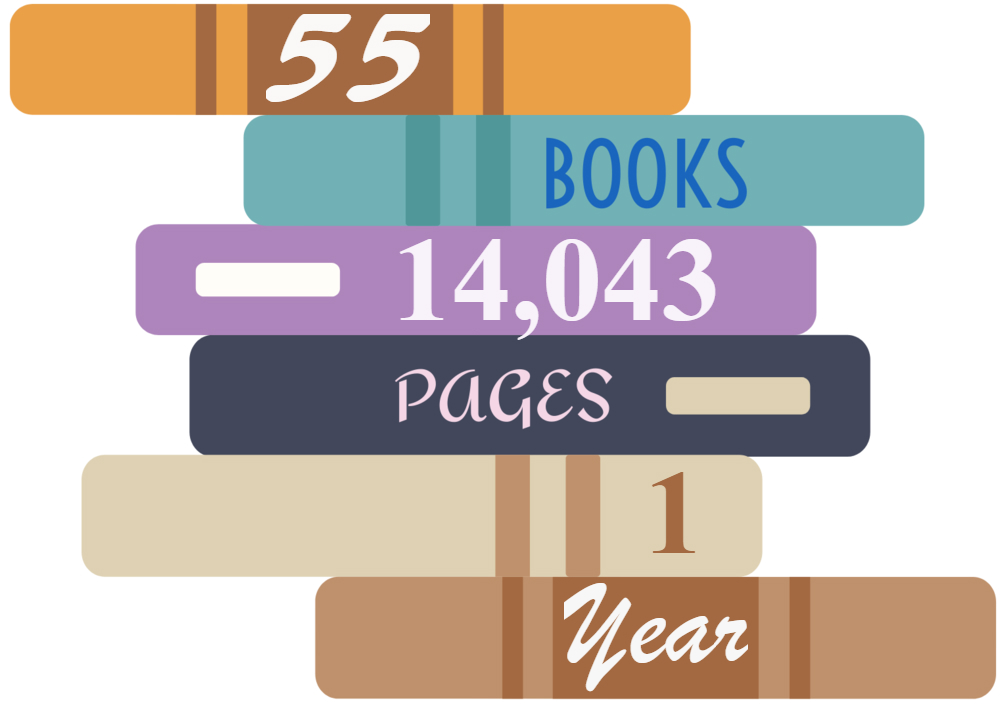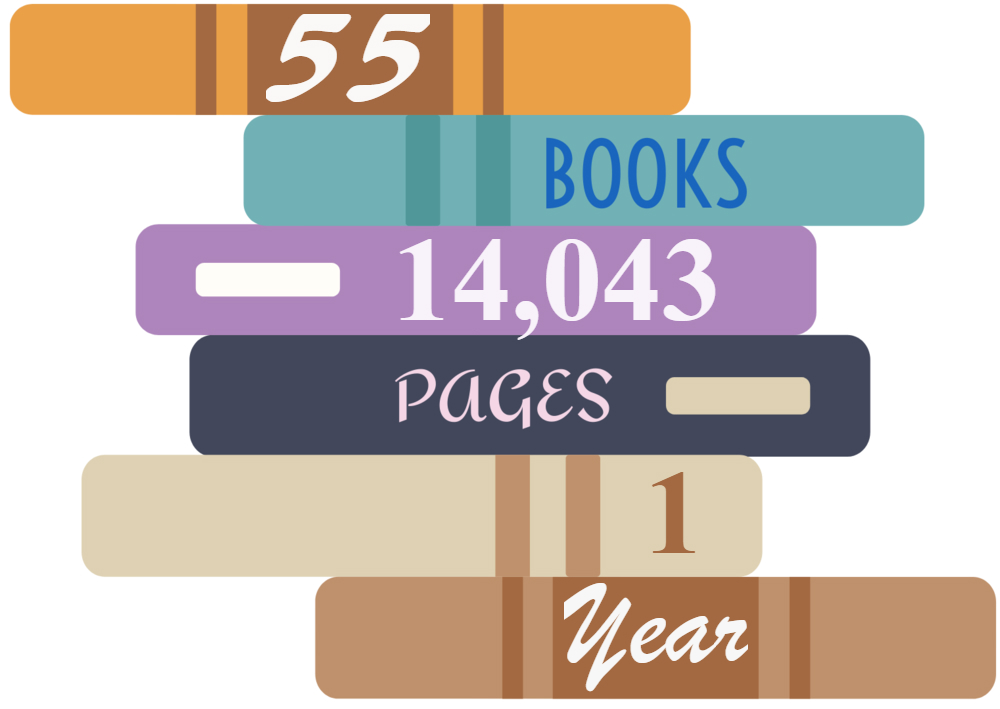 Our Favorite Books of 2018
In this segment, which takes up the bulk of the podcast, I discuss my favorite books that I read in 2018 and a couple coming out at the beginning of this year to look forward to. Follow along with my selections in this blog post.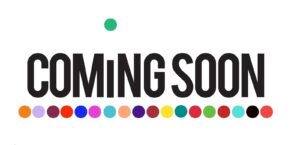 Join me again next month for more book industry news, my book of the month discussion of The City in the Middle of the Night by Charlie Jane Anders, and more!
Remember that you can order any book discussed or mentioned on our podcast by filling out our Special Order form, by visiting our online store, or by calling or stopping by the store.
You can also find the bookstore on Facebook, Twitter, and Instagram @tubbyandcoos. And you can find us in our Goodreads discussion group and in our Facebook group for board gamers. Tell us what you're reading and playing, we'd love to discuss with you!
Again, the music you heard in this podcast is "Brave" by Jonathan Coulton, off his newest album, Solid State.
Keep on reading!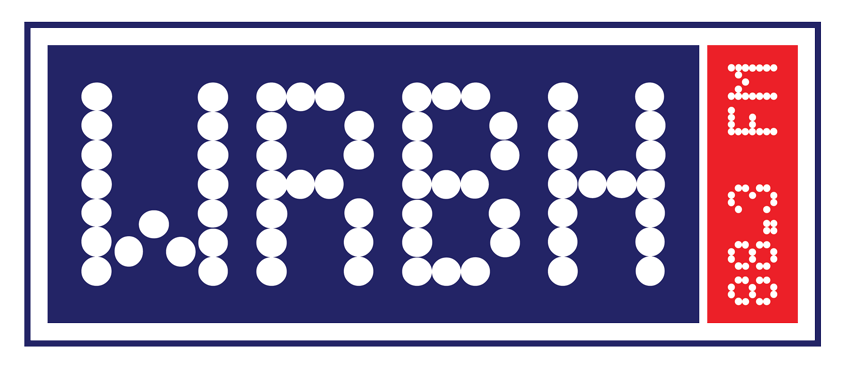 Novel Ideas is a podcast in partnership with WRBH Reading Radio, 88.3 FM New Orleans. WRBH is the nation's only full-time FM reading radio service and is one of only three such stations in the world.