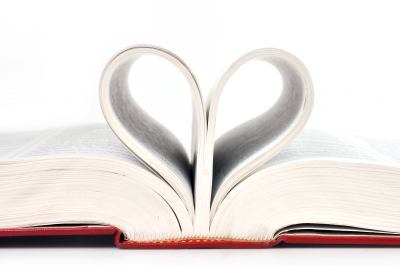 As you know, we launched our crowdfunding campaign for our new publishing company in June, and you've helped us get more than halfway to our goal! Thank you so much for supporting our endeavor to give voice to independent authors.
By backing this project, you're not only supporting us as an indie bookstore, but also THREE independent authors. Our authors will get to keep all the rights to their own works while we help with editing, cover design, distribution, marketing, and all the behind-the-scenes tasks that make publishing books possible.
Please consider sharing our publishing page by clicking the button below to help us reach our goal. The only way we'll be able to publish these great books is with the support of awesome folks like you!
We couldn't do this without you. Your support of independent presses, bookstores, and authors means the world to us. Thank you, thank you, thank you!