Meet Ali Becnel Solino, Author of Alligator, Bayou, Crawfish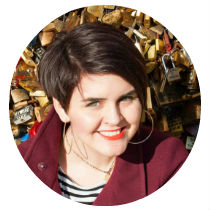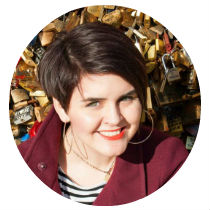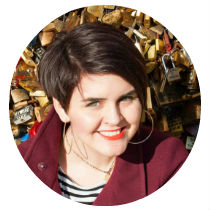 Meet Ali Becnel Solino, author of Alligator, Bayou, Crawfish, our NOLA children's alphabet book being released in Spring/Summer 2018!
Ali was born and raised on the West Bank of New Orleans and graduated Summa Cum Laude from St. Mary's Dominican High School. She went on to graduate Summa Cum Laude from Loyola University New Orleans with a degree in Advertising and a minor in Graphic Design. Ali is an award-winning designer who has worked for advertising agencies, print shops, political campaigns, and now as a freelance designer. Her specialties include brand identities, color theory, and typography. Fun fact: Ali designed Tubby & Coo's logo!
Alligator, Bayou, Crawfish is the most NOLA alphabet book on the market. And yep, we just made "NOLA" an adjective. From alligators to oysters to voodoo, these are the ABC's your mom and them taught you. Makes a great gift for babies or for anyone who loves New Orleans!
Pre-order your copy today!