Meet Artie Sievers, Author of Captain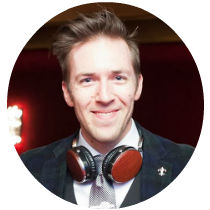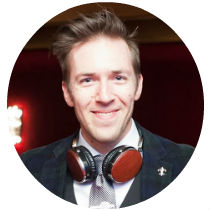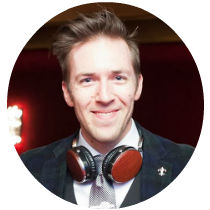 Meet Artie Sievers, author of Captain, our fantasy novel being released in Spring/Summer 2018!
Artie has been a lot of things: an actor, an Army medic, a carnival dunking booth operator, an arts administrator, an author, a narrator, and a composer. Right now, he's focusing on the latter three. He's also a cat dad to the world's greatest cat, with whom he lives in a red brick building in New York. Artie also runs the super popular (read: vaguely known) Instagram account @catsatthemet, where he's on a lifelong mission to find every single cat that appears at the Metropolitan Museum of Art.
Captain is a Gregory Maguire-esque epic fantasy novel about the rise of Captain Hook that exposes the human journey behind the well-known tale of Peter Pan and asks us to decide for ourselves who the villain of the tale truly is. This is a must-buy for fans of Once Upon a Time, Wicked, and retold fairy tales.
Pre-order your copy today!