COVID-19 Store Policies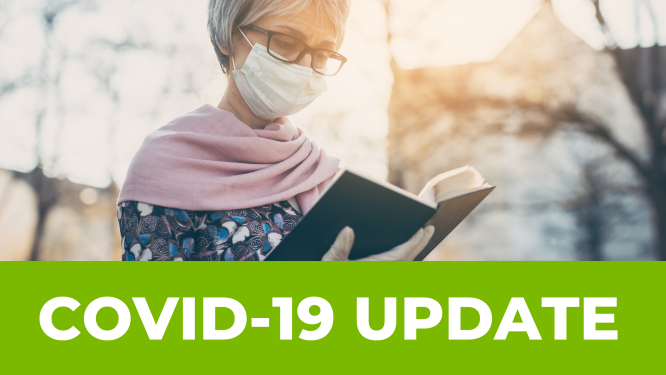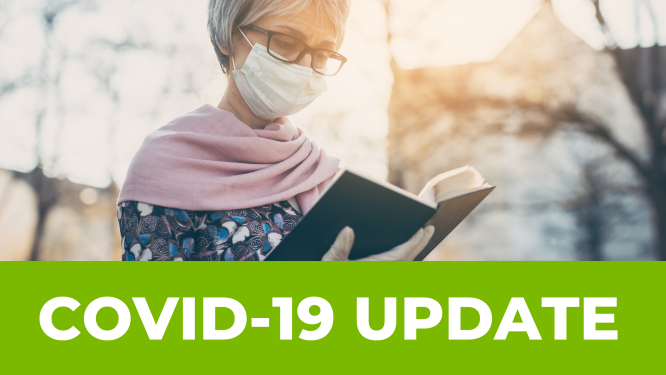 As you all know, we at Tubby & Coo's take our health and the health of our customers and community very seriously. We are doing our best to ensure everyone's safety, and we are eternally grateful for all of our amazing customers who have kept us alive during this pandemic. 
We will continue to take orders for porch pickup (same day if we have it in stock!) and happily make recommendations via phone and e-mail. We will also continue to ship orders anywhere in the U.S.
If you do plan to come in and browse, please take a moment to review our COVID-19 policies for shopping inside of the store below. We will be happy to see your faces again!
Monday – Tuesday: CLOSED
Wednesday – Friday: 10AM – 4PM
Saturday – Sunday: 10AM – 6PM
COVID-19 POLICIES FOR BROWSING IN-STORE
MASKS ARE REQUIRED FOR EVERYONE ENTERING THE STORE, INCLUDING CHILDREN, NO EXCEPTIONS. Even if you are wearing a face shield, a mask covering your NOSE AND MOUTH is required. If you have a medical reason for not being able to wear a mask or you don't want to wear a mask, you are still able to use our contactless porch pickup and shipping options for shopping, and you can call or e-mail us to talk through recommendations, but masks will be required in order to enter the store. If you forget or lose your mask, we will have some disposable ones on hand we can provide to you. 
Your face mask must cover your mouth and nose the entire time you are inside the store, including when talking, coughing, sneezing, etc.
You should be SYMPTOM FREE if you are entering the store.
Please keep your handling of the merchandise to a minimum. 
Please keep your browsing time to 30 minutes or less out of respect for our workers and for other folks who may be waiting.
NO food, drink, or phone calls while inside the store. If you need to take a call, we ask that you please step outside.
NO public bathrooms are available.
NO congregating, either inside or outside the store. Customers should browse, buy, and leave.
We will NOT accept returns or used book or board game exchanges. 
Please remain socially distant from our workers, keeping at least 6 feet between you, including while receiving recommendations.