Down To Game's Top 7 New Board Games To Check Out at Gen Con 2017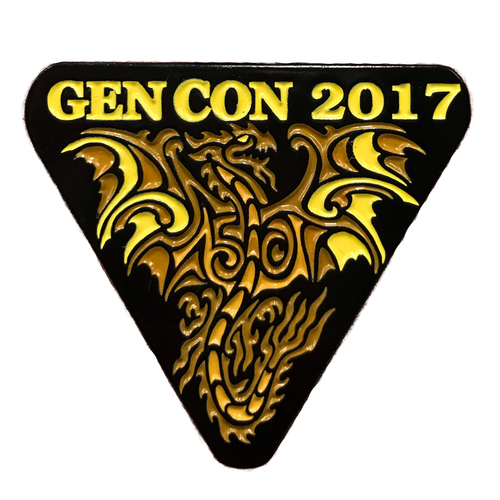 Our partners at Down to Game have put together a great guide on games to look forward to at Gen Con, the longest-running and arguably the largest gaming convention in the world. With 500+ exhibiting companies from the game industry, award-winning authors and artists, costumed attendees, more than 16,000 events, a Family Fun Pavilion, and the debut of exciting new games, Gen Con truly is The Best Four Days in Gaming™! Gen Con returns to Indianapolis from August 17-20, 2017 to celebrate its historic 50th anniversary, and it's set to be the biggest Gen Con yet! Check out Caylie Sadin's top seven new board games to look forward to at Gen Con 2017!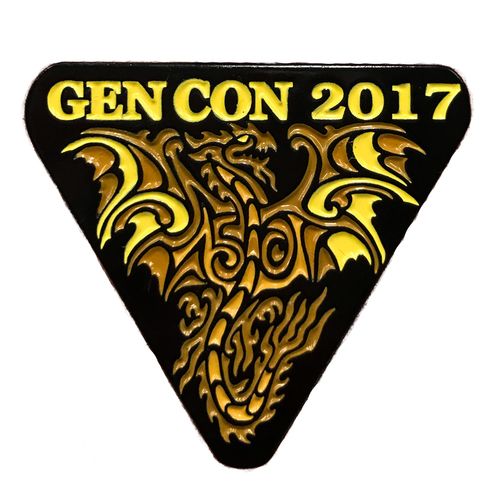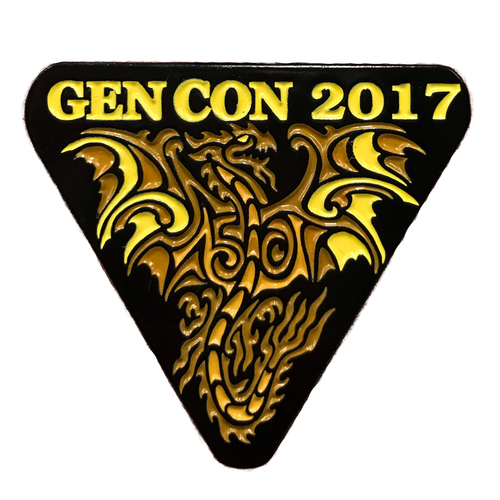 DOWN TO GAME'S TOP 7 NEW BOARD GAMES TO CHECK OUT AT GEN CON 2017, BY CAYLIE SADIN
Gen Con, which is one of the largest tabletop gaming conventions in the world, is always a feast of new and exciting games. The amount of games, both new and old, is truly staggering, so I like to go into it with an idea of what I want to demo.
Unlike last year, I'm only somewhat interested in most of the games that are coming out. Nothing has really caught my interest and made me want to trample people to grab a copy. Don't get me wrong, I'm definitely still looking forward to trying these games. They all look like solid, good games. But nothing has really been screaming my name. These are the games that look the most interesting to me:
Click here to view the games Caylie is looking forward to!
---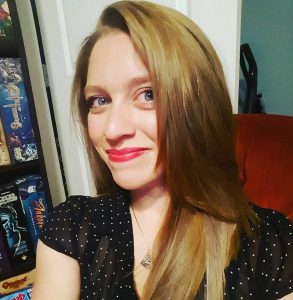 Caylie Sadin is the Editor-in-Chief of Down To Game. She's in charge of penning almost everything on the site, from this page, to the reviews, and even the descriptions of the rules videos. You'll also see her face in her review videos.
Caylie's nerdiness began when she was about 8 years old, and was introduced to some classic Dungeons and Dragons novels.  Her favorite board games include Castles of Mad King Ludwig, Battlestar Galactica, and Mansions of Madness 2nd Edition. Her favorite book is The Name of the Wind, and her favorite video game series is Dragon Age.