2020 Bestsellers & January New Releases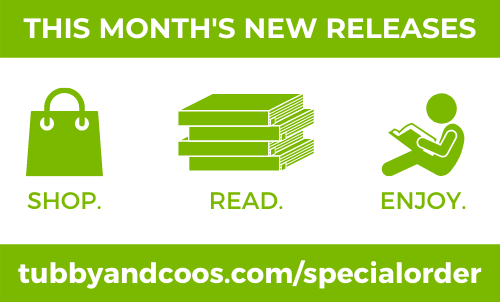 Check out our top 15 overall bestselling books of 2020! We find it so interesting that most are backlist titles (versus books that were released in 2020). This includes in-store and online sales.
Here are all the books releasing this month that we're excited about!