November Events at Tubby & Coo's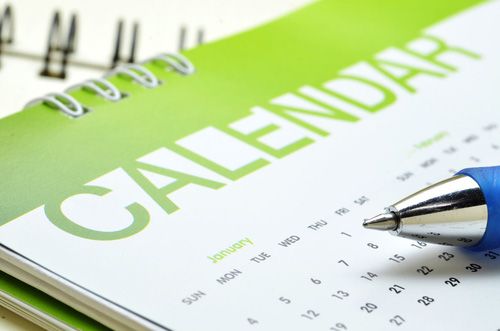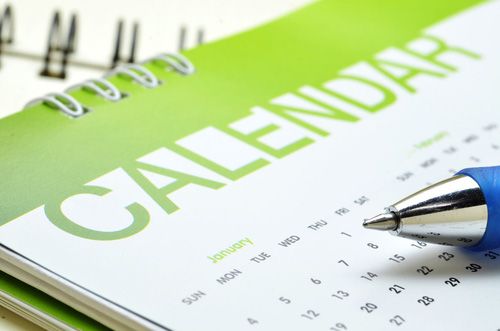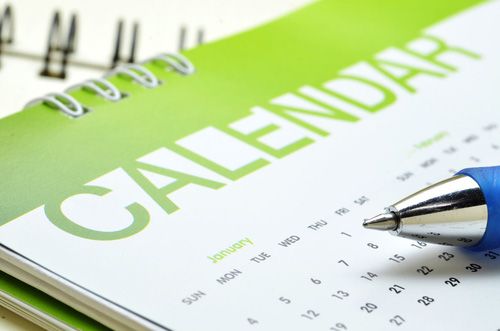 We have lots of great events happening in November! Check out what's going on, and we hope to see you soon!
SATURDAY, NOVEMBER 4, 9:00AM – SUNDAY, NOVEMBER 5, 9:00AM
Extra Life: 24 Hours of Gaming: Play games to help heal local kids! Extra Life unites thousands of gamers around the world in a 24-hour fundraising and gaming marathon to support Children's Miracle Network Hospitals. We will be gaming for 24 hours total, in 12-hour shifts, on November 4 and November 5 to raise money for Children's Hospital in New Orleans. Our goal is to raise $1000. Sign up today to join our team and dedicate 24 hours of gaming for kids in our community!
MONDAY, NOVEMBER 6, 6:00PM
Graphic Novel Book Club: Join us for our very first meeting!
MONDAY, NOVEMBER 13, 6:00PM
Sci-Fi Book Club: Join us to discuss Octavia Butler's Dawn.
FRIDAY, NOVEMBER 17, 6:00PM
Magical Beasts Party featuring Daniel Braum: We will discuss cryptozoology and the endurance of "fantastic beasts." We will also have monster trivia and a fantastic beasts scavenger hunt! Come dressed as your favorite mythological monster.
SUNDAY, NOVEMBER 19, 4:00PM
Medieval Times Game Day: Come out and join us for Medieval Times Game Day at Board Game Club! Come dressed in your best medieval attire. We will have light refreshments available in a medieval feast. The event is $5 for non-members and $3 for members to cover the cost of the feast.
MONDAY, NOVEMBER 20, 6:00PM
Fantasy Book Club: Join us to discuss S. Jae Jones's Wintersong.
THURSDAY, NOVEMBER 23
CLOSED FOR THANKSGIVING
FRIDAY, NOVEMBER 24, 12:00-5:00PM
4th Annual Holiday Open House: When you're finished with your Black Friday shopping, bippity bop on over to Tubby & Coo's for our fourth annual Holiday Open House! We'll be showcasing books, products, and special merchandise available for the holidays!
SATURDAY, NOVEMBER 25
Small Business Saturday: Think of your INDIES FIRST on Small Business Saturday, November 25, our biggest day of the year.
MONDAY, NOVEMBER 27, 6:00PM
Not-So-YA Book Club: Join us to discuss Rhoda Belleza's Empress of a Thousand Skies.
JOIN US EVERY SUNDAY AT 4:00PM FOR BOARD GAME NIGHT!