Our Publishing Company is Officially Funded!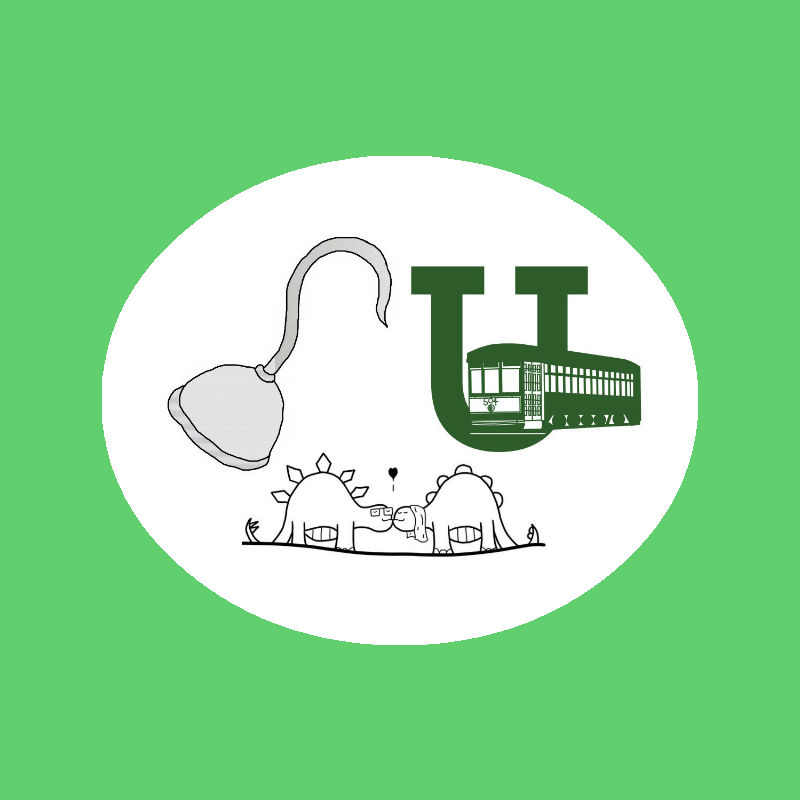 WE ARE OFFICIALLY FUNDED!
As you know, we launched our crowdfunding campaign for our new publishing company in June, and we've finally raised enough money to break even and publish all three books! Our goal is to release the books in Spring/Summer of 2018.
We are keeping our pre-order campaign open until the end of the year. We're hoping that now that it's a sure thing these books will be published, more folks will feel inclined to order. We truly believe in all three of these books, and we know all of our customers would enjoy them! You can find more information on the books and their authors below and on our website.
By backing this project, you're not only supporting us as an indie bookstore, but also THREE independent authors. Our authors will get to keep all the rights to their own works while we help with editing, cover design, distribution, marketing, and all the behind-the-scenes tasks that make publishing books possible. Please consider supporting our endeavor to give voice to independent authors.
Please also consider sharing our publishing page and Facebook post to spread the word and help us get more pre-orders. The more orders we get, the better we can execute these beautiful books and support these wonderful authors!
Check out our publishing page for more information on our authors and books and to pre-order!