Win Our Contest and Get Published!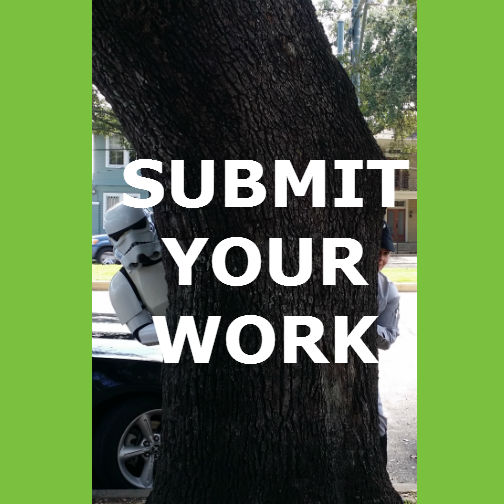 Do you write science fiction, fantasy, graphic novels, or children's books? If you've ever been inside the store, it's no surprise to you that these are our favorite genres of books. So, when we decided to launch our own publishing imprint in partnership with Inkshares, it made sense to focus on these genres. Beginning October 1 through December 31 2015, we will be accepting submissions for our Inkshares contest to become our first published book. Writers can submit drafts via Inkshares, we'll read and select our top five finalists, then those finalists will be added to our collection on Inkshares to see who can be the first to reach 1,000 pre-orders. Any project to reach that goal gets published, and the first project to reach the goal gets a launch party! It's as simple as that.
The first project to reach 1,000 pre-orders will get a launch party at Tubby & Coo's and, if the author is not local, we will pay for travel and hotel costs for the author to attend the launch party. All of our top five projects will receive Tubby & Coo's branding and marketing support, and any project out of our top five that reaches 1,000 pre-orders will receive all of the traditional publishing services, including editing, cover design, production, and distribution to everywhere books are sold (including Amazon, Barnes & Noble, and indie bookstores), the opportunity to possibly develop your work for other media (like TV and movies!), and more! Who knows? Maybe your book will be the next Lord of the Rings!
Click on the boxes below for all the details, including extensive FAQs and information that should answer most (if not all) of your questions. Please read through this information before e-mailing us or calling us to ensure you aren't asking a question we've already answered. We're super excited to begin reading all your submissions and to publish our very first book under the Tubby & Coo's brand!
Good luck!