Submit Your Work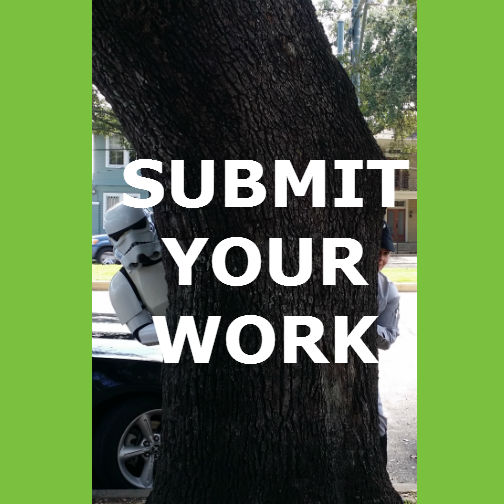 Submit your original work to us, and it could get published! Here's how it works:
Submit your work to us via creating a draft on Inkshares (uploading your work) and filling out the form below to submit.
Pitch us your work on Inkshares by clicking the "Pitch" button after you've created a draft.
Work to gain followers/interested readers on Inkshares.
We read the submissions and select our top five favorites.
We will notify the top five finalists on January 15, 2016.
The top five finalists will be added to the Tubby & Coo's Inkshares Collection, where we will support you in reaching the goal of 1,000 pre-orders.
The first work to reach 1,000 pre-orders will receive a launch party. ANY work of our top five to reach 1,000 pre-orders will be published.
We will only accept submissions via the form on our website AND that are posted as drafts on Inkshares. Any submissions sent to us a different way, including regular mail or e-mail, will be deleted without reply.
SUBMISSION DEADLINE: DECEMBER 31, 2015
NOTE: The intent of the Tubby & Coo's Inkshares collection is to gain publicity for lesser known authors and their works and, in partnership with Inkshares, to democratize the process by which books are traditionally published. The purpose is to highlight reader interest in specific works, and we, along with Inkshares, trust in the community to support the works they want published. Gaming the system in any way and/or abusing the democratic spirit of this contest is prohibited and will result in immediate disqualification.
BEFORE SUBMITTING YOUR WORK, PLEASE ENSURE THAT YOU HAVE READ ALL OF THE SUBMISSION GUIDELINES AND THAT YOUR WORK MEETS THESE GUIDELINES. IF YOUR SUBMISSION DOES NOT MEET THESE REQUIREMENTS, IT WILL BE DISQUALIFIED WITHOUT REPLY.
Submit Work to Tubby & Coo's